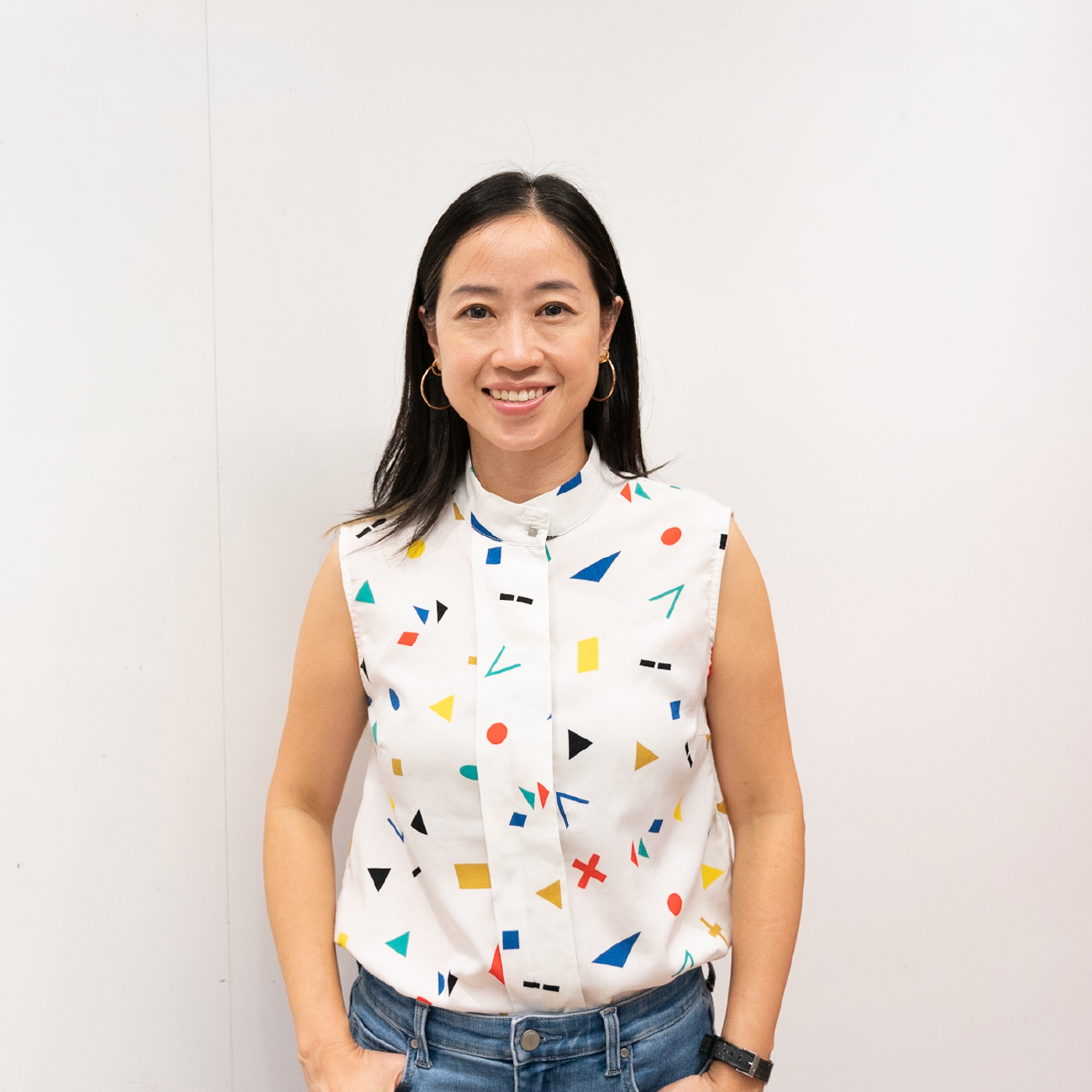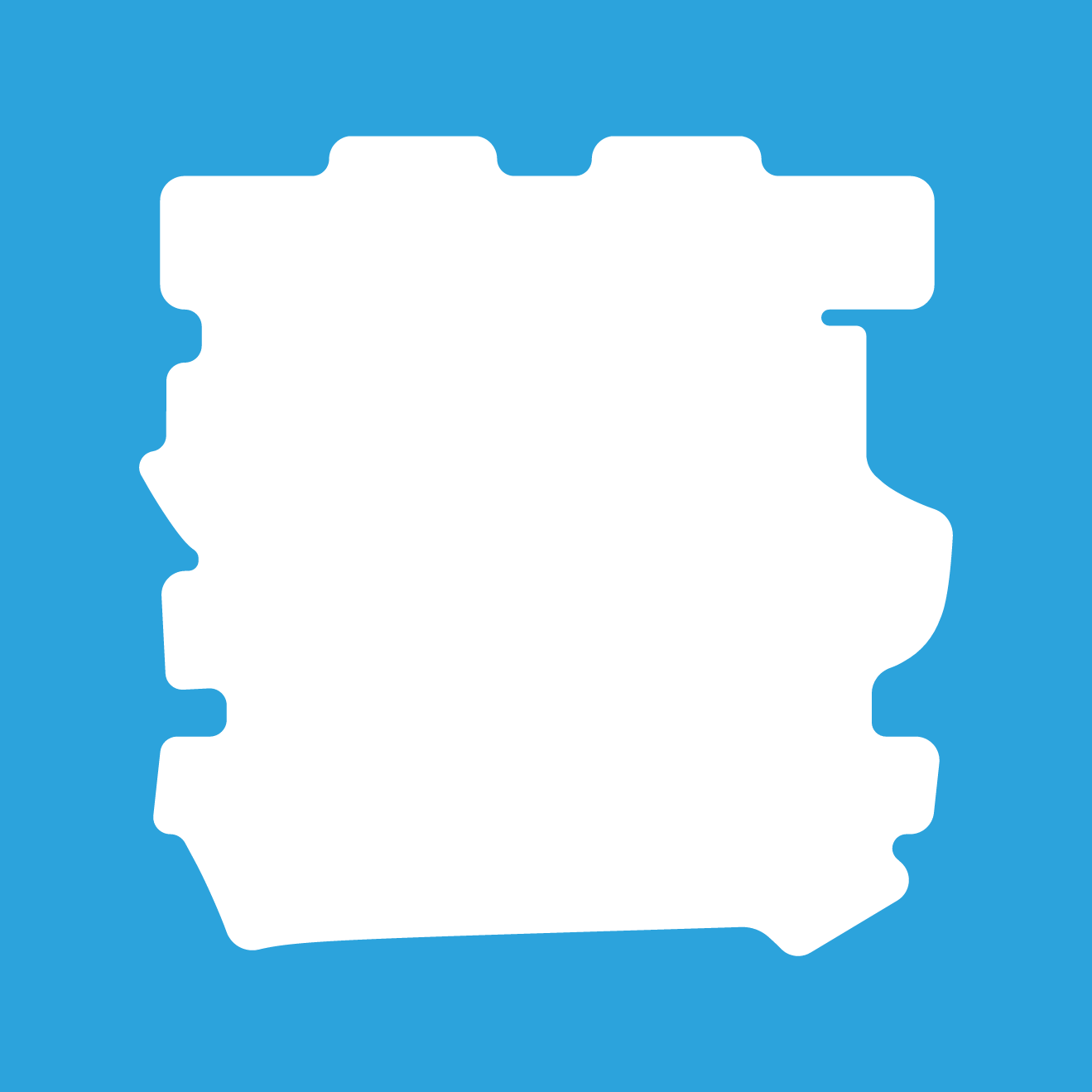 Artworks Details
Homeward Voyage
Margaret Chu
When disoriented at sea, one only has to spot St. Joseph's Chapel at Yim Tin Tsai on the hill to find the correct waterway.  It is as if a dove – the Holy Spirit incarnate – has flown out from the chapel to point the way for small boats lost in the vast sea/in life and bring them blessings and loving protection.
The artwork is a sculpture in the shape of a boat sail comprising doves in flight.  The two doves, one concrete in shape and the other a silhouette, represent the union of the Holy Spirit and the image of GOD.  The sculpture is placed by the seaside at the foothill below the Chapel, suggesting that under the guidance and protection of the Holy Spirit, small boats – a metaphor for lives with their own human stories – from across the seas would be able to brave the waves and return home safely.
"and the holy Spirit descended upon him (Jesus) in bodily form like a dove." – Luke 3:22

"Image of GOD": Man was created in the image of God.
Material

Fiberglass and metal structure
Artists Introduction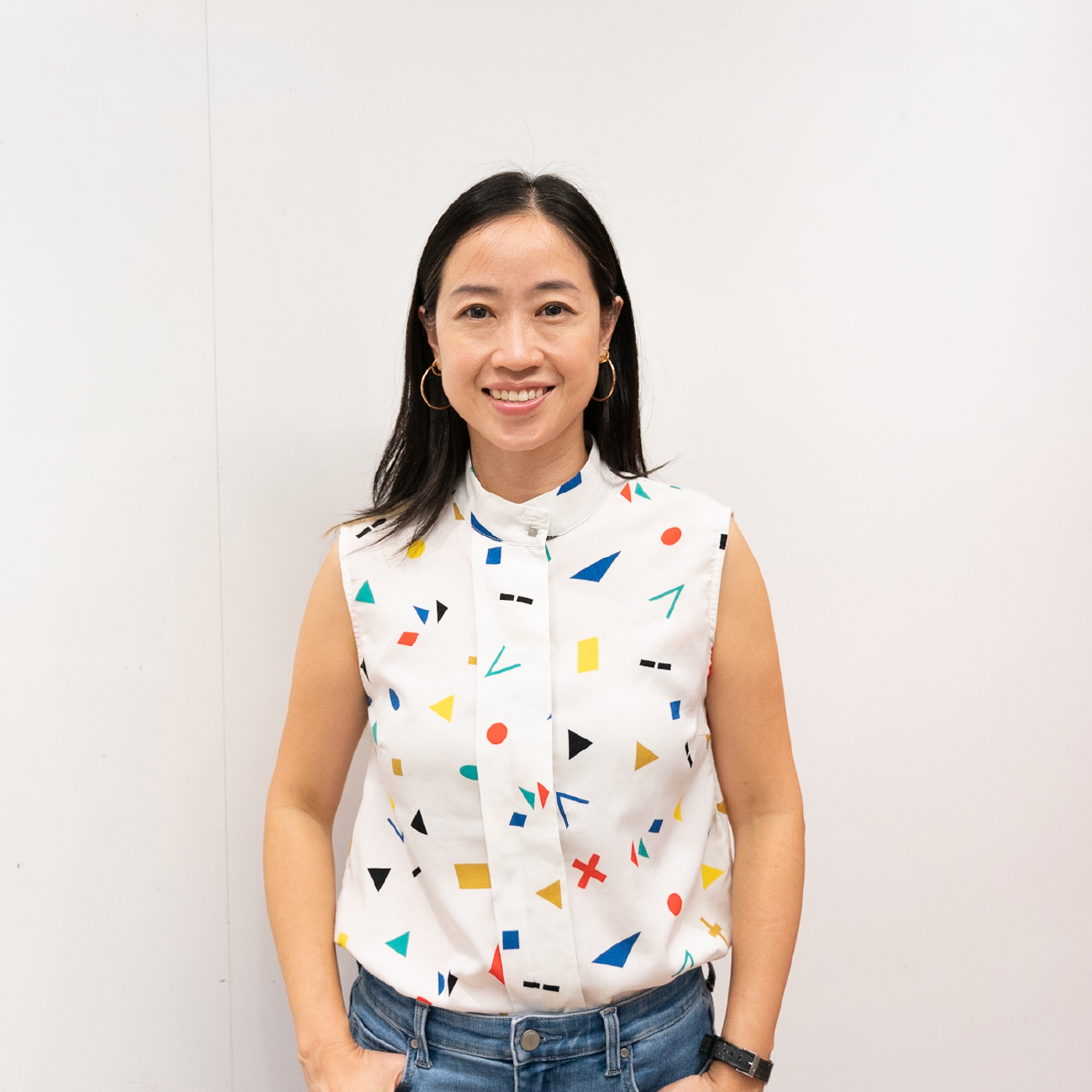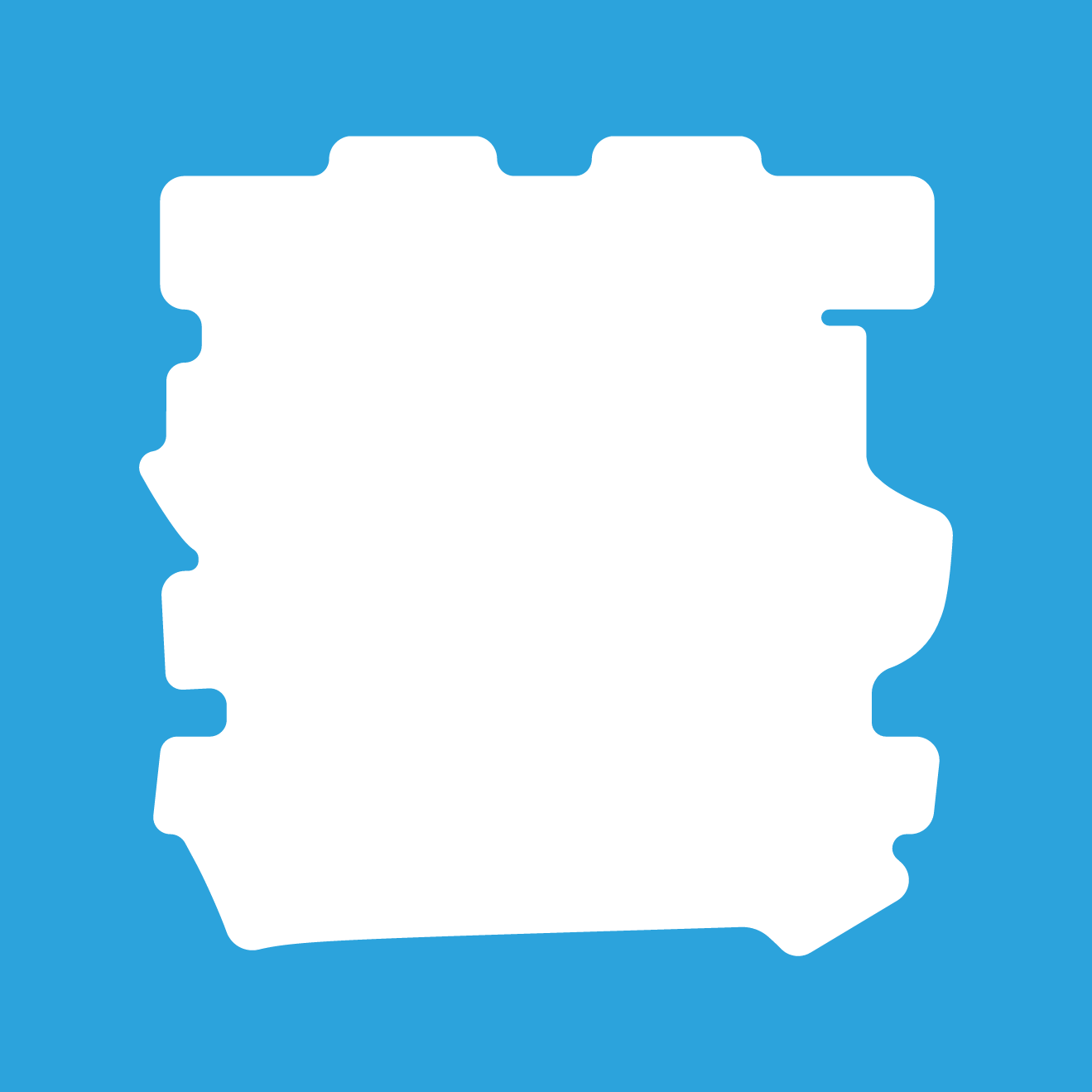 Margaret Chu
Margaret is a cross-disciplinary artist engaged in sculpture and painting. Her works explore the relationship between human and urban life. She is particularly interested in themes such as "object and space", "time" and "memories". Recently, Margaret has focused on her artistic strive for large-scale paper sculpture, bringing paper to life. Her artworks combine fairy-tale imaginations and realistic social conditions.