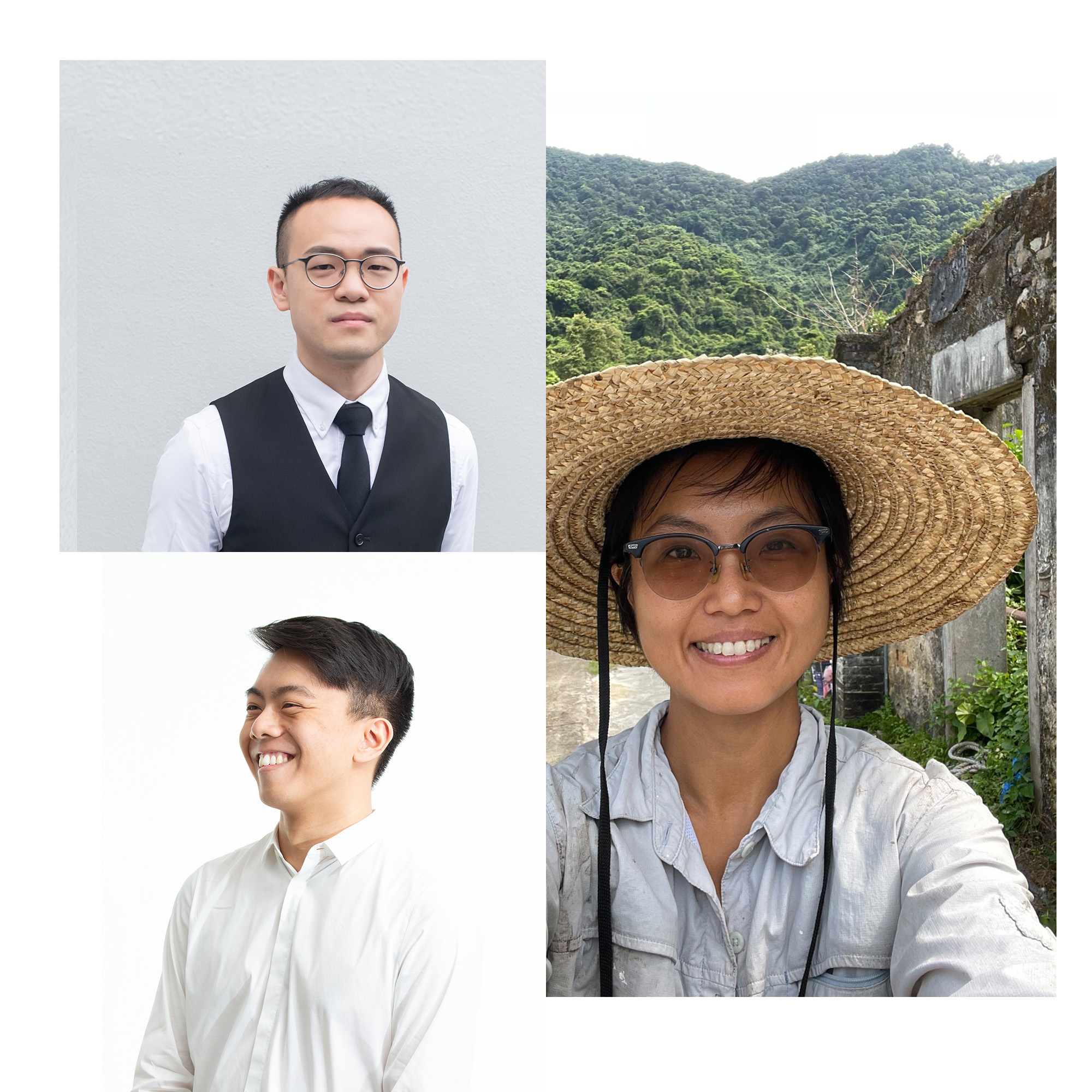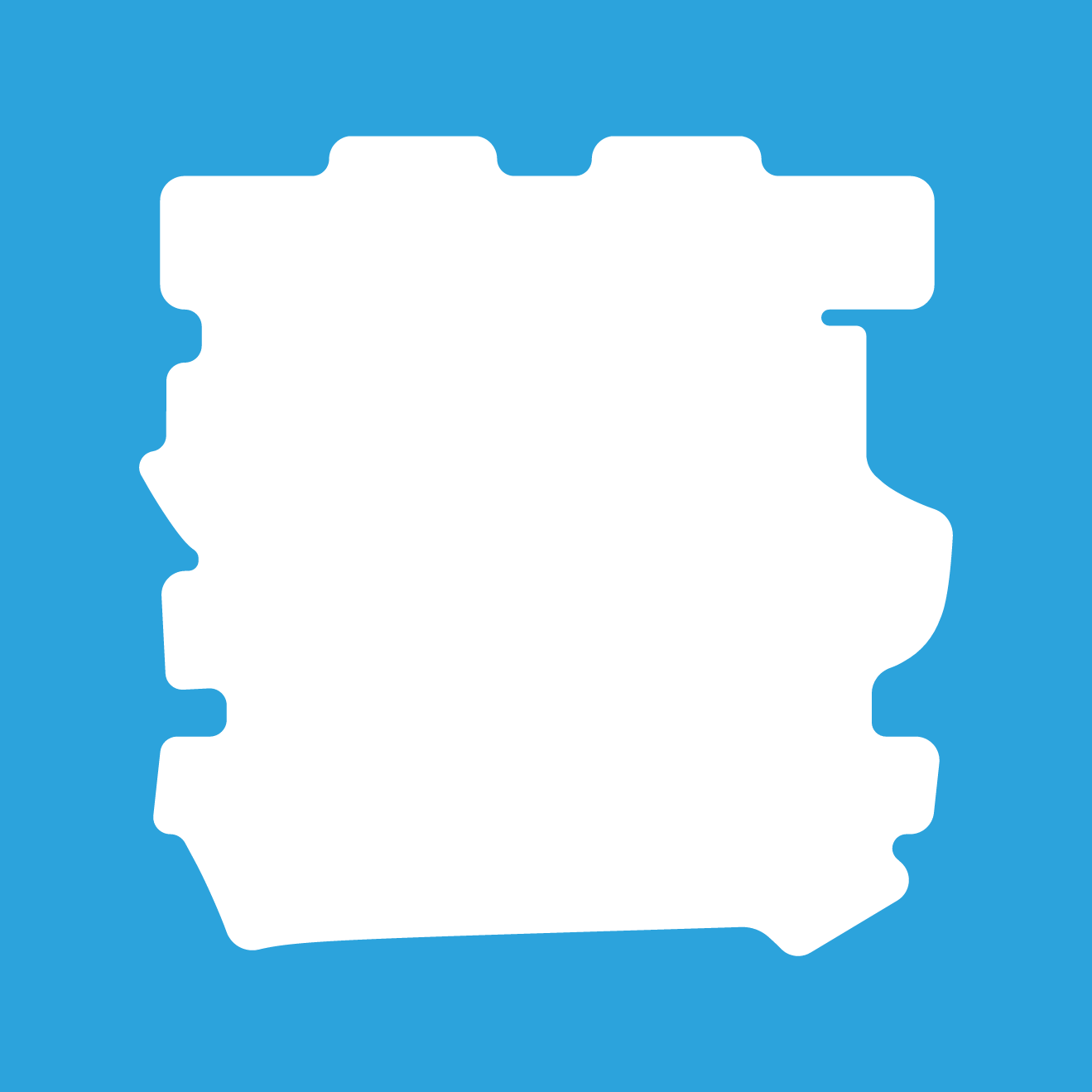 Artworks Details
Rhythmic LANE
Napp Studio & Architects, Fragrant Village
Artwork details to be announced
Artists Introduction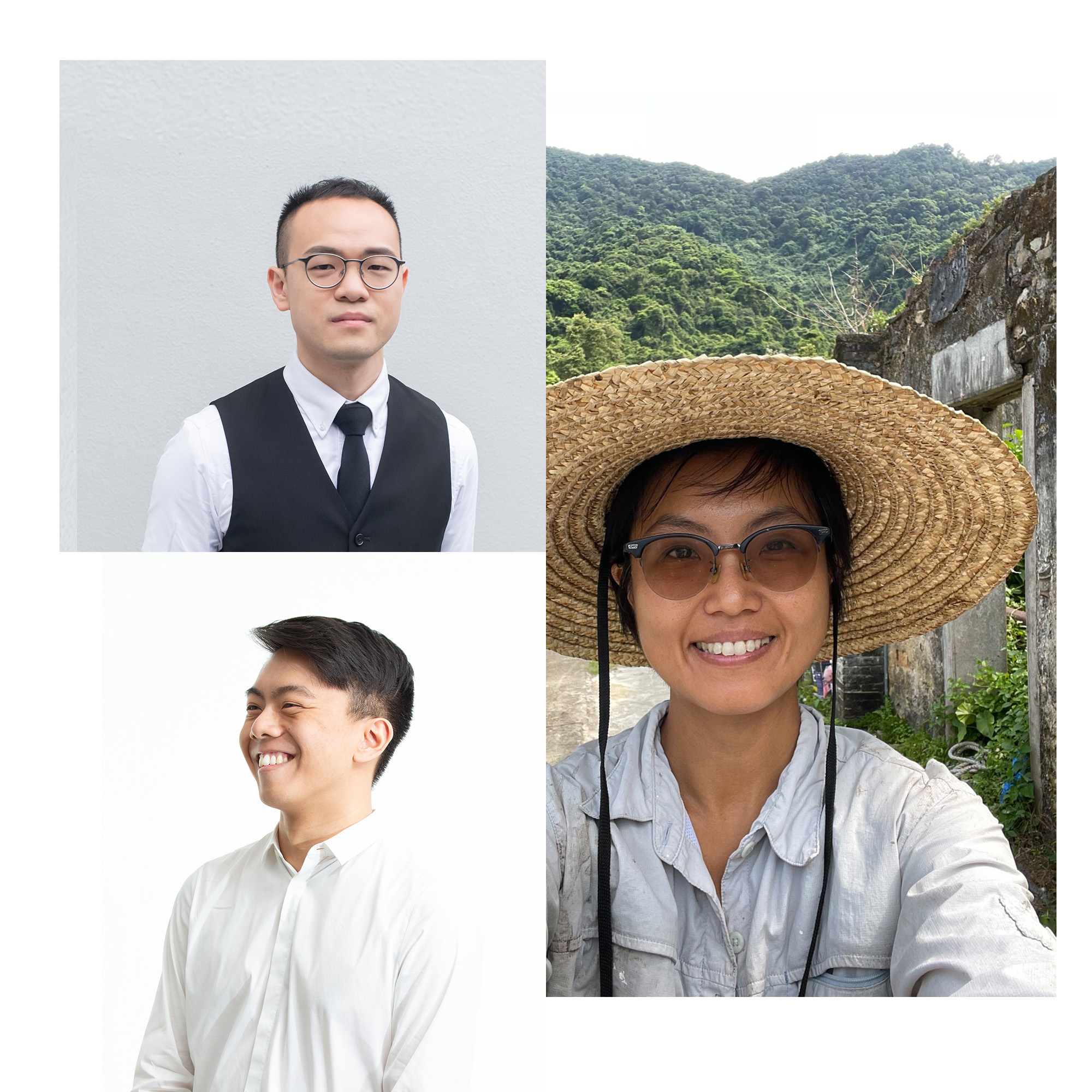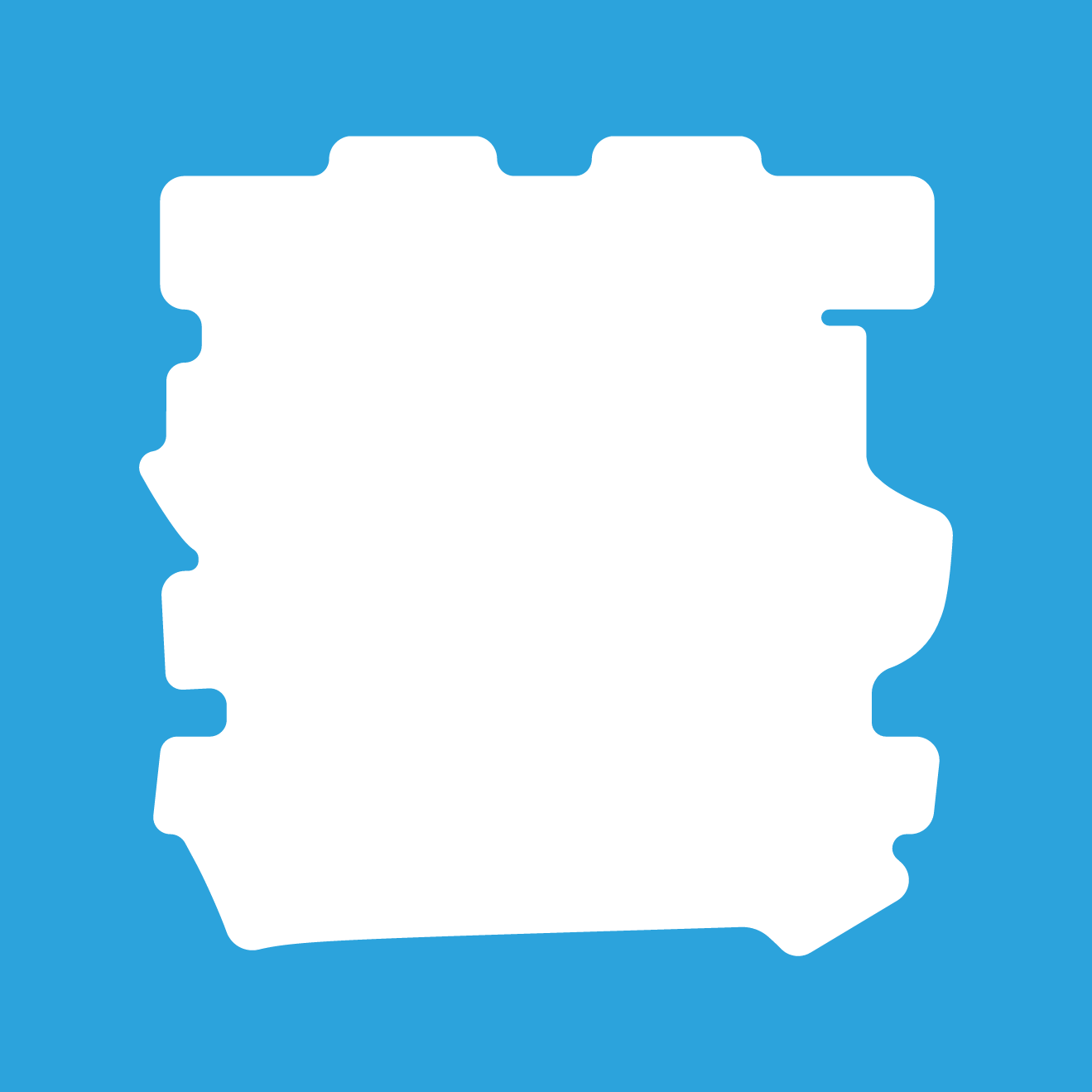 Napp Studio & Architects, Fragrant Village
Napp Studio & Architects
Napp Studio & Architects was founded by Aron Tsang and Wesley Ho in 2016.
Aron Tsang is a Registered Architect. After receiving MArch and BA(AS) from The University of Hong Kong with Distinction, he worked in Hong Kong, Seoul and Stockholm. His work was featured at multiple awards and publications.
Wesley Ho received MArch at Harvard Graduate School of Design and BA(AS) in The University of Hong Kong. He worked in New York, Hong Kong and Mainland China. He was an Associate Principal at KPF HK. His work was exhibited in US, Europe and China.
Fragrant Village
Founded by village arts artist Sze Ka Yan in 2016 and mainly focuses on curating music and art projects about villages in Hong Kong inspired by the land and the villagers, aiming to invite the public to enter these villages and experience their history, culture, and ecology. Fragrant Village curated the "Village School Anthem Project" exhibition from 2021-2023 by collecting school songs of village schools and researching village school history, which reflects the context of Hong Kong's urban development, to preserve the little-known community history and use village school songs as the key to open the community and share art.