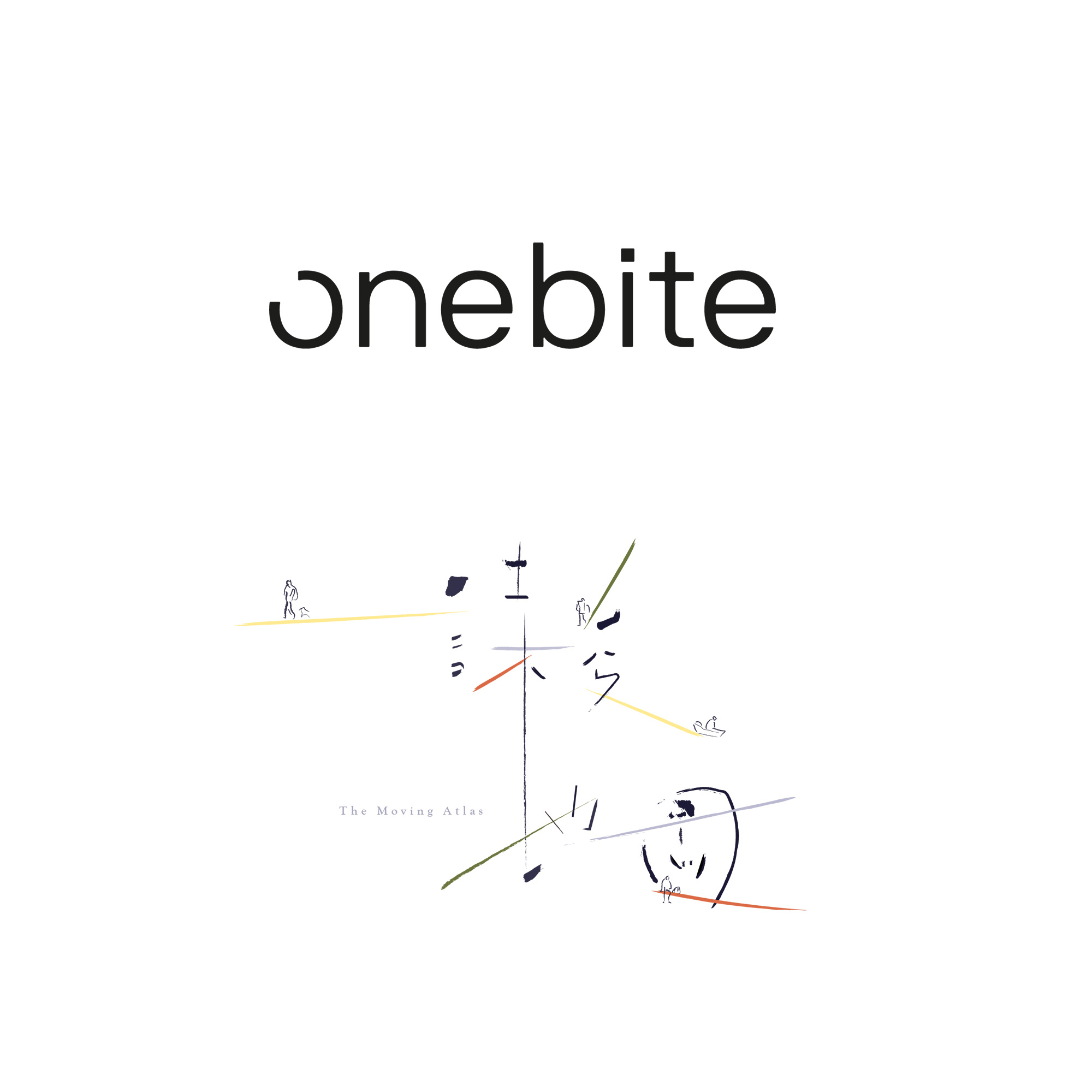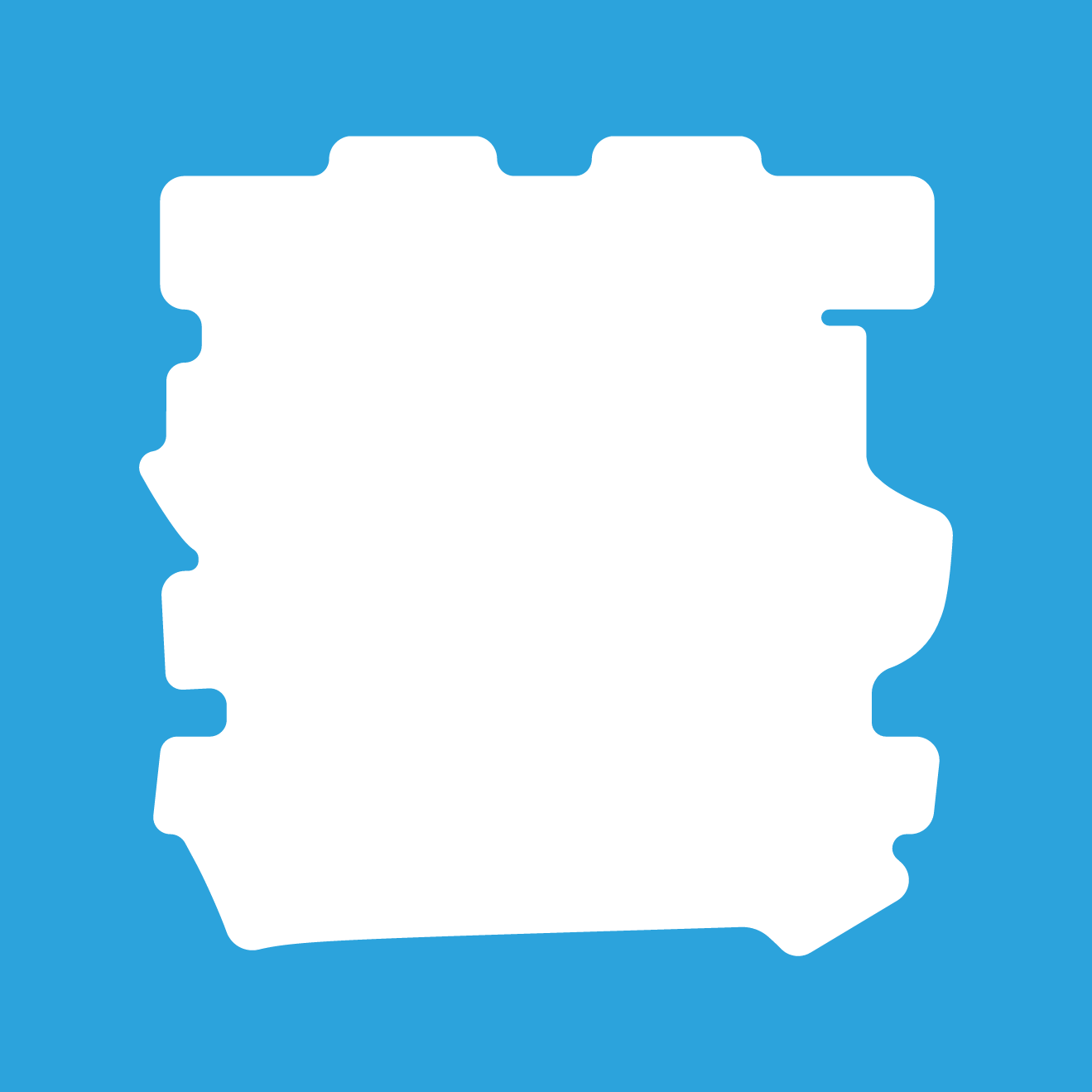 Artworks Details
Joy Again, Stories: Dashing Through Weather's Lapse
onebite, The Moving Atlas
Artwork details to be announced
Artists Introduction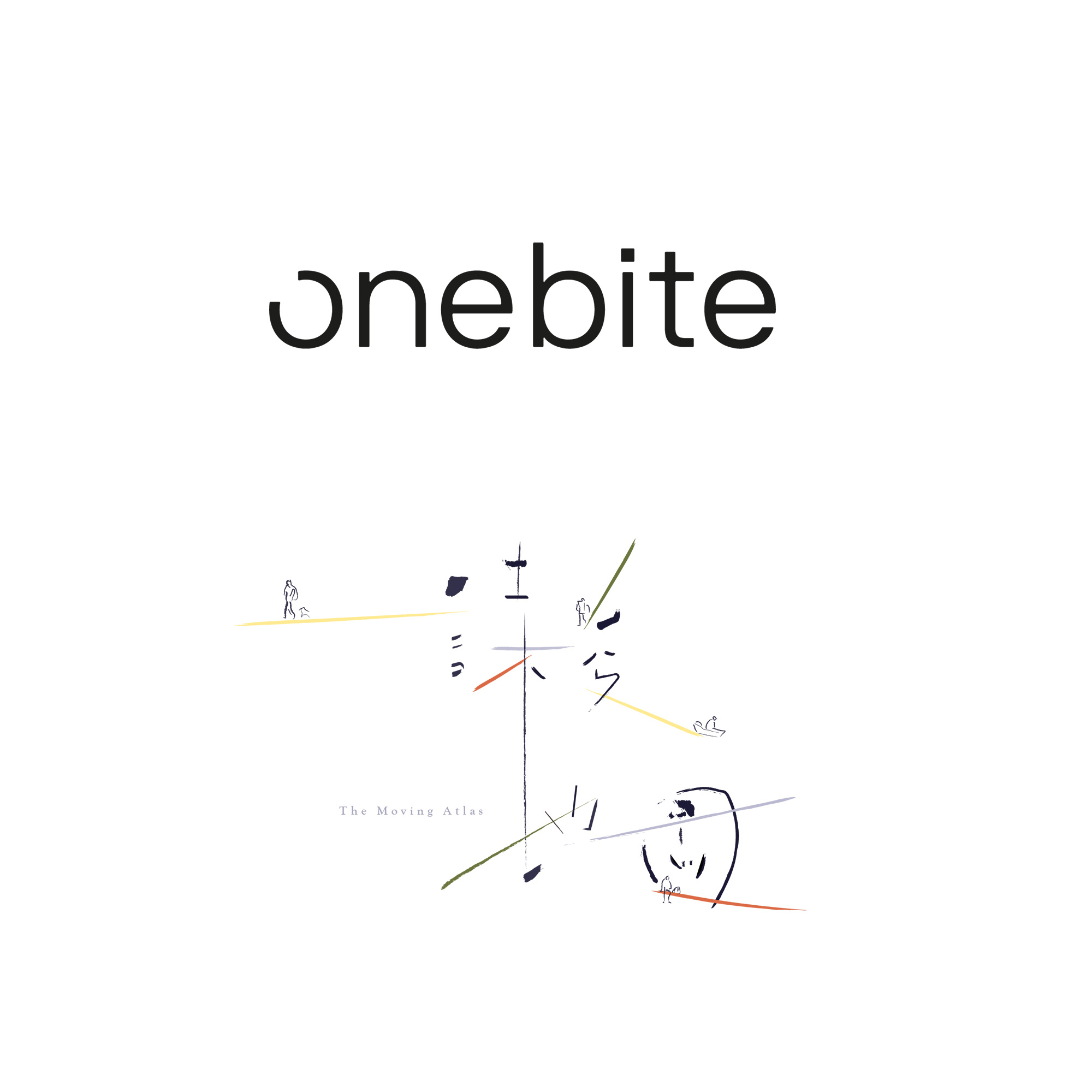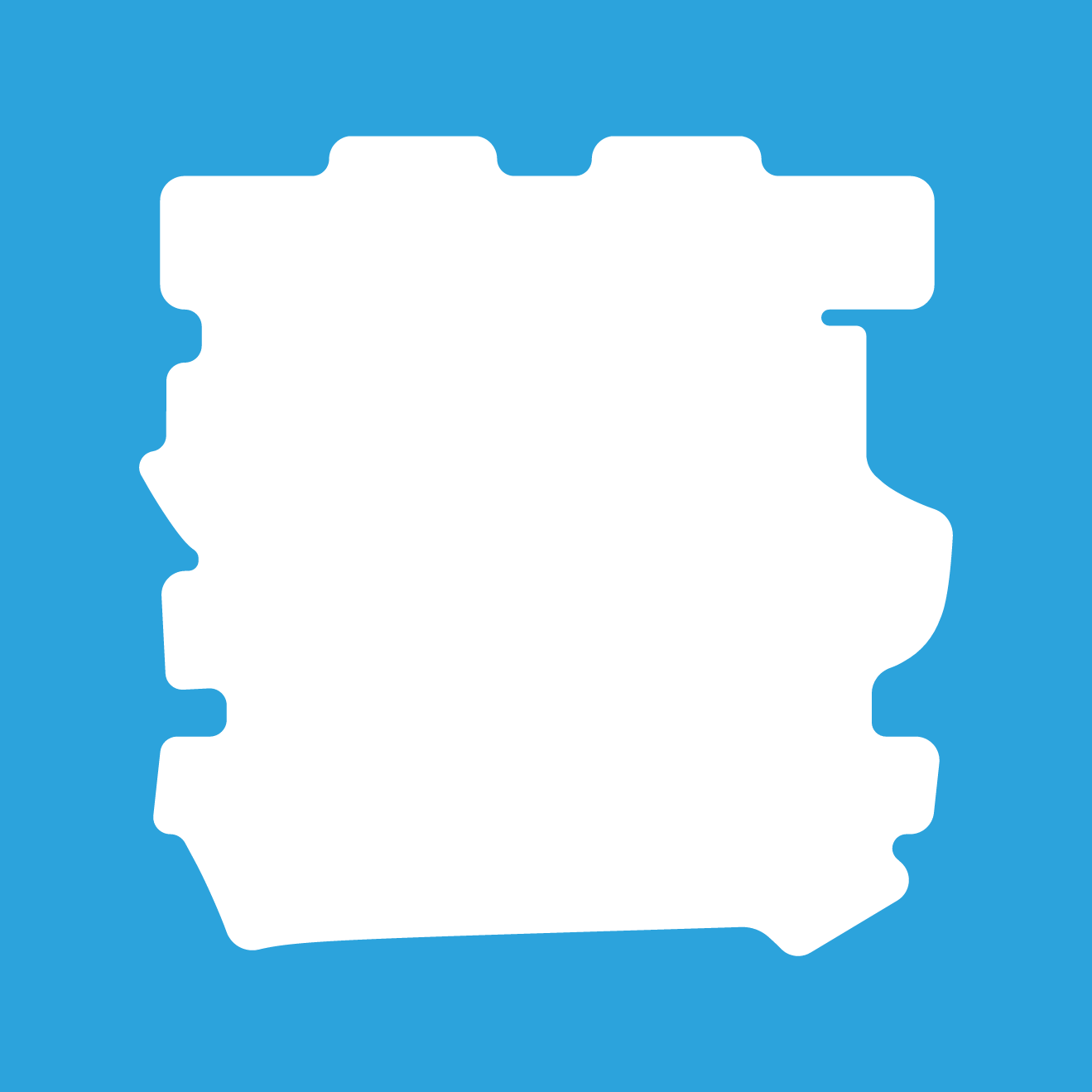 onebite, The Moving Atlas
onebite
Interconnecting People and Making Places
Create · Observe · Take Action · Bite
onebite is dedicated to creating positive impact through multi-disciplinary design. Our community of architects, designers, community outreach managers and event managers, strives to bridge the gaps between space, place and our society by constantly exploring the synergies among our stakeholders. Our agile team composition, leading role in the local co-creation scene and the pursuit in forward-thinking innovations with research support are onebite's signature. Placemaking is in our DNA and we believe in the co-creative process with our partners and users for the new urban vision. We generate inventive solutions with quick wins, active engagement and workshop facilitation.
The Moving Atlas
The Moving Atlas projects itself as a raconteur and occasionally a spinner of yarns.
Created by Chong Suen and Cheung Hei-Man, the artist duo based in Hong Kong, The Moving Atlas delineates the flows of people, their thoughts, and their relationships; weaves people's stories through celebrating the uniqueness in mundanity; and disentangles the underlying fluidity, mobility, and possibility of ways of life. It amplifies people's whispers. It visualises their voyages. It holds people's daily journeys and miles dear.