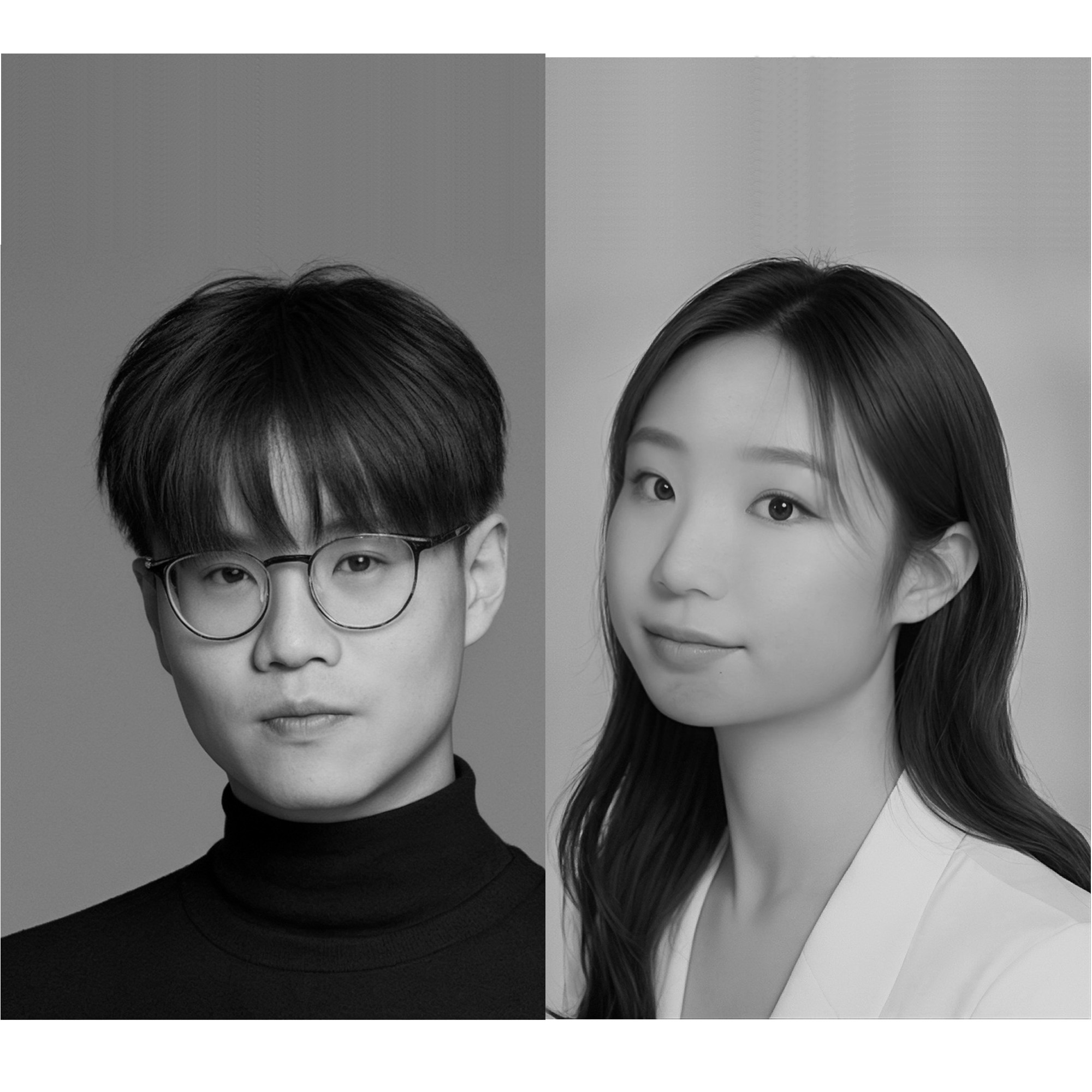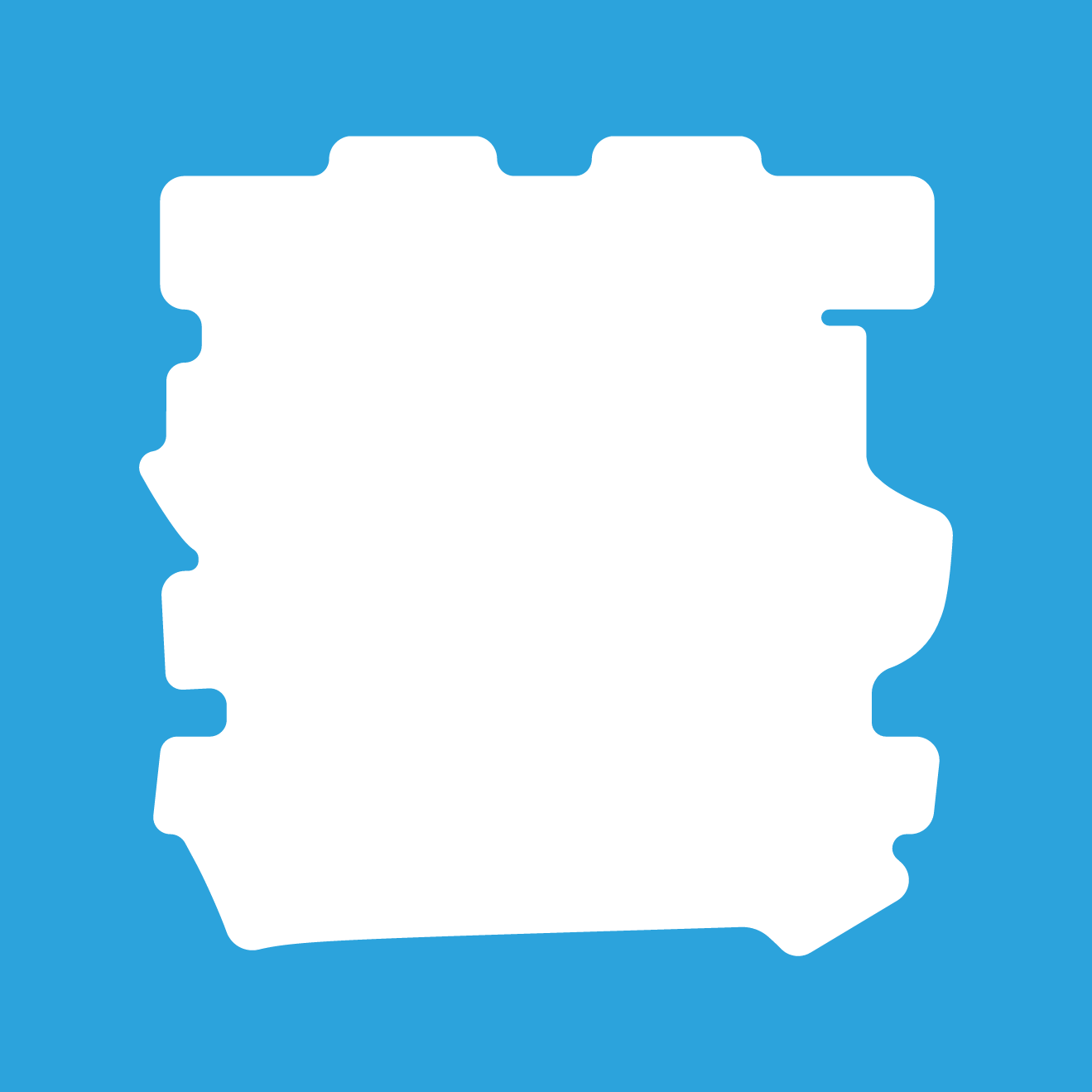 Artworks Details
One-Sixth Land
Sammy Chow, Ceci Yiu
Artwork details to be announced
Artists Introduction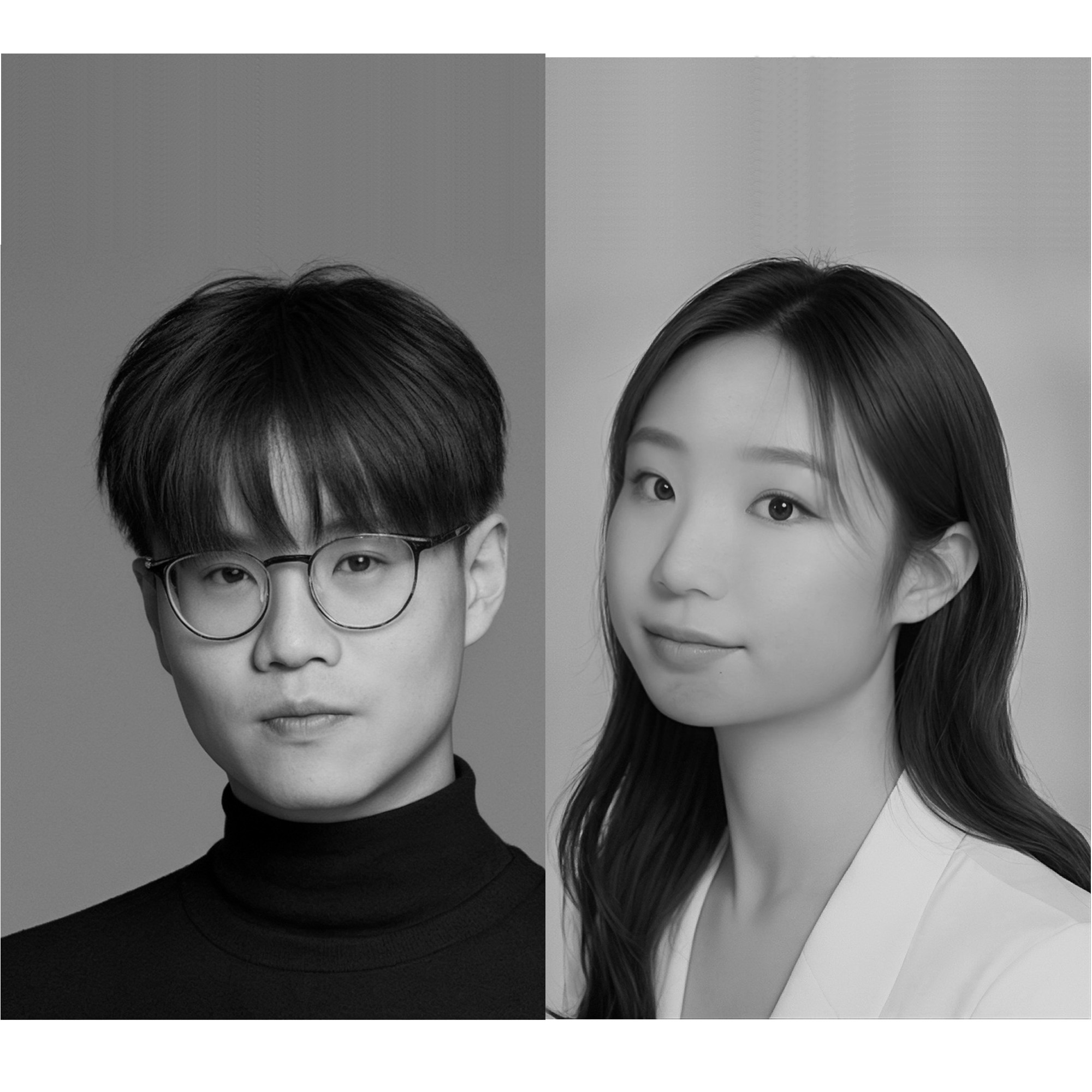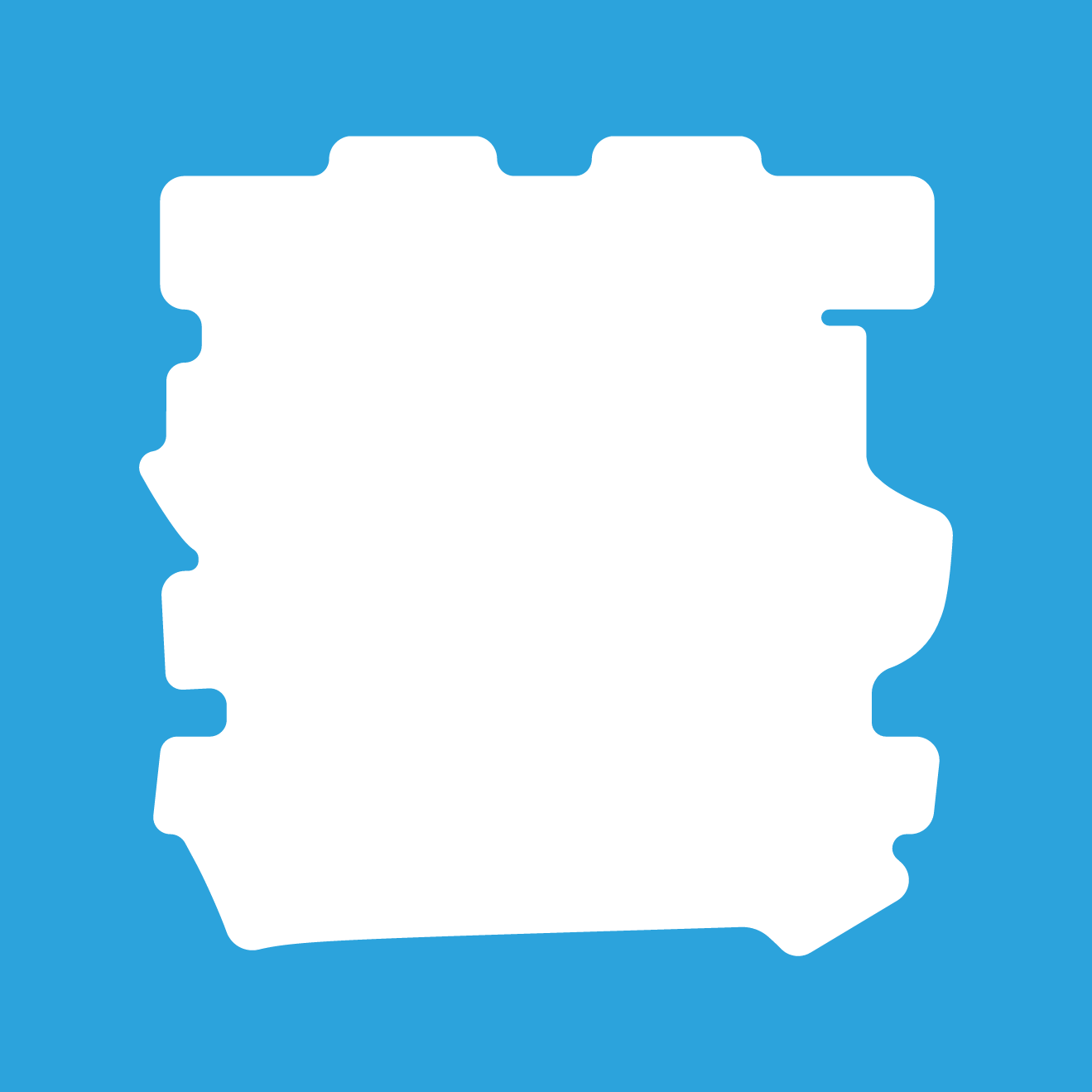 Sammy Chow, Ceci Yiu
Sammy Chow is an artist with architectural background. Through his artwork, he aims to convey the rich culture and fascinating stories of a local community through a variety of abstract forms and attractive colors that capture the essence of the subjects.
Although he is relatively new to the public art scene, Sammy's work continues to bring together architecture, art and culture. His dedication to capturing the beauty of the community inspires artists and art lovers.
Ceci Yiu likes to express her passion for art in various forms and explore different cultures through her works. As a theater creator, she cooperates with various artists and teams in diverse productions and collaborations. She is committed to creating design flexibly and designing in life leisurely.