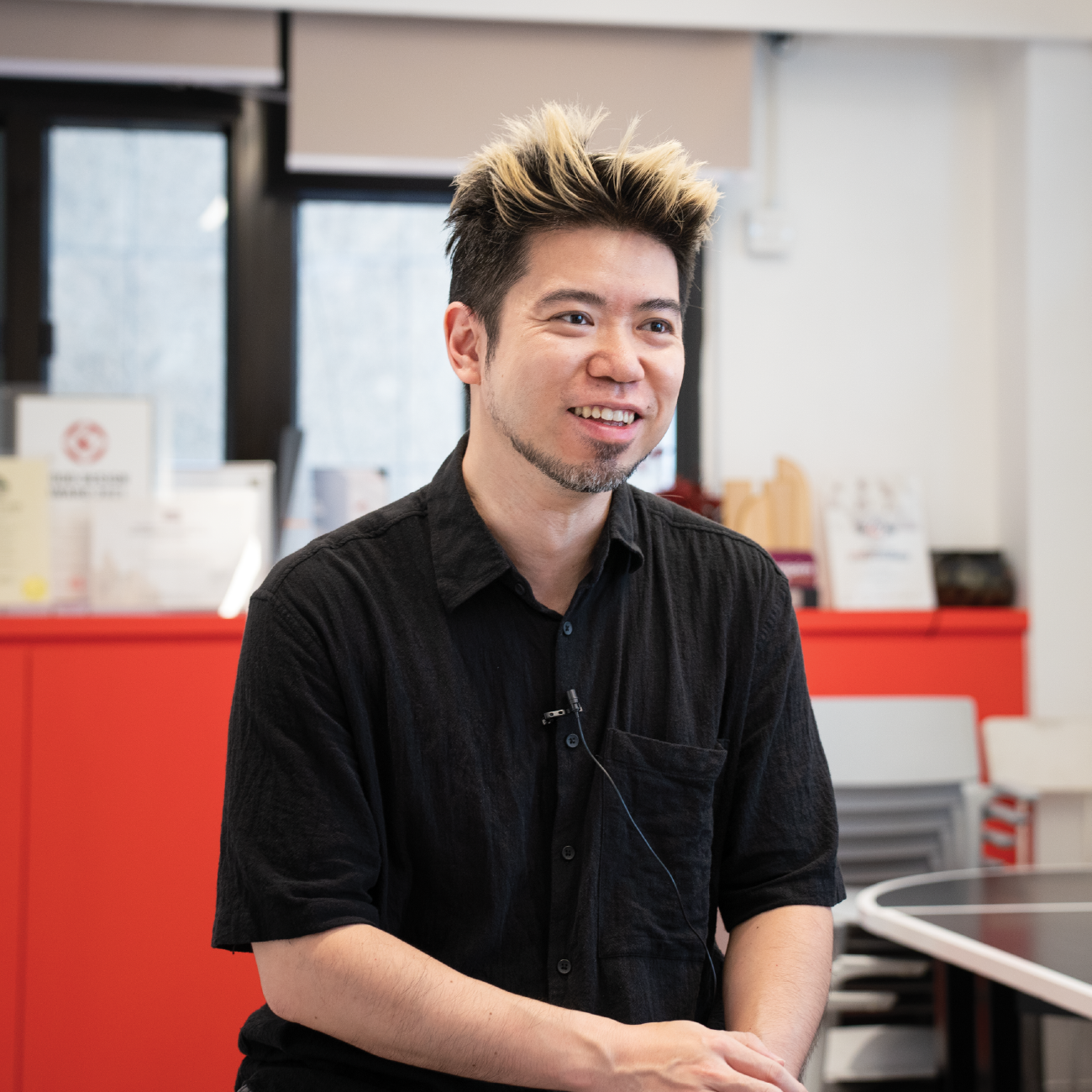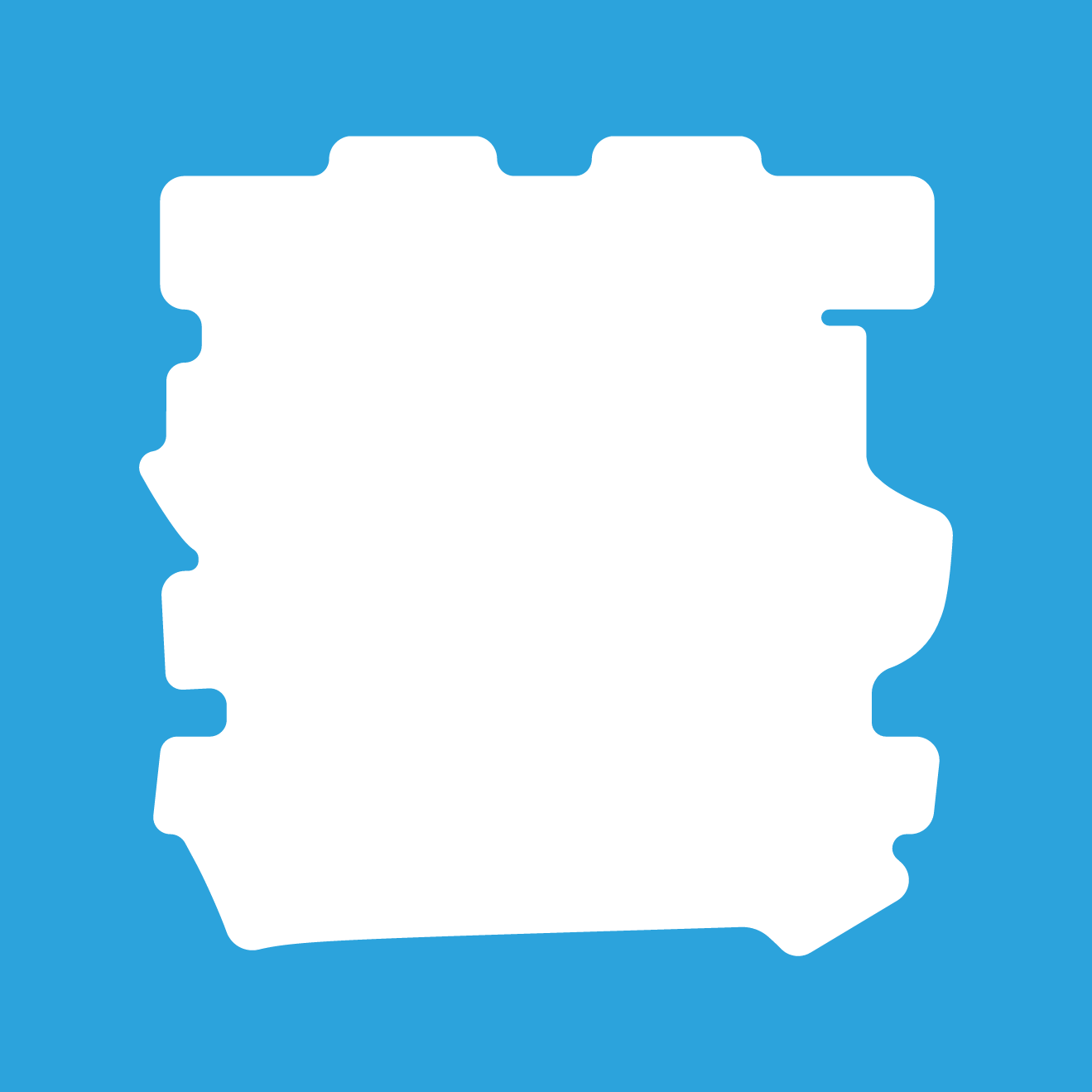 Artworks Details
Water Dragon
Joseph Chan
The dragon spine water wheel is one of the key manpower equipment in the salt making industry in the past, which was used to pump the brine from lower places to the salt drying pond on the higher ground. With the development of modern technology, manpower equipment is replaced by electric machinery, and the dragon spine water wheel has also faded out.
Inspired by the classical water wheel, this work is a manpower machine that recreates wave-like rhythm and sound to symbolise flowing water.
The dragon spine water wheel was named because its shape vaguely resembles a dragon spine. This work "Water Dragon" was designed based on this to reveal the old machine in the form of a dragon spine.
Material

Stainless steel, brass, aluminium and wood
Artists Introduction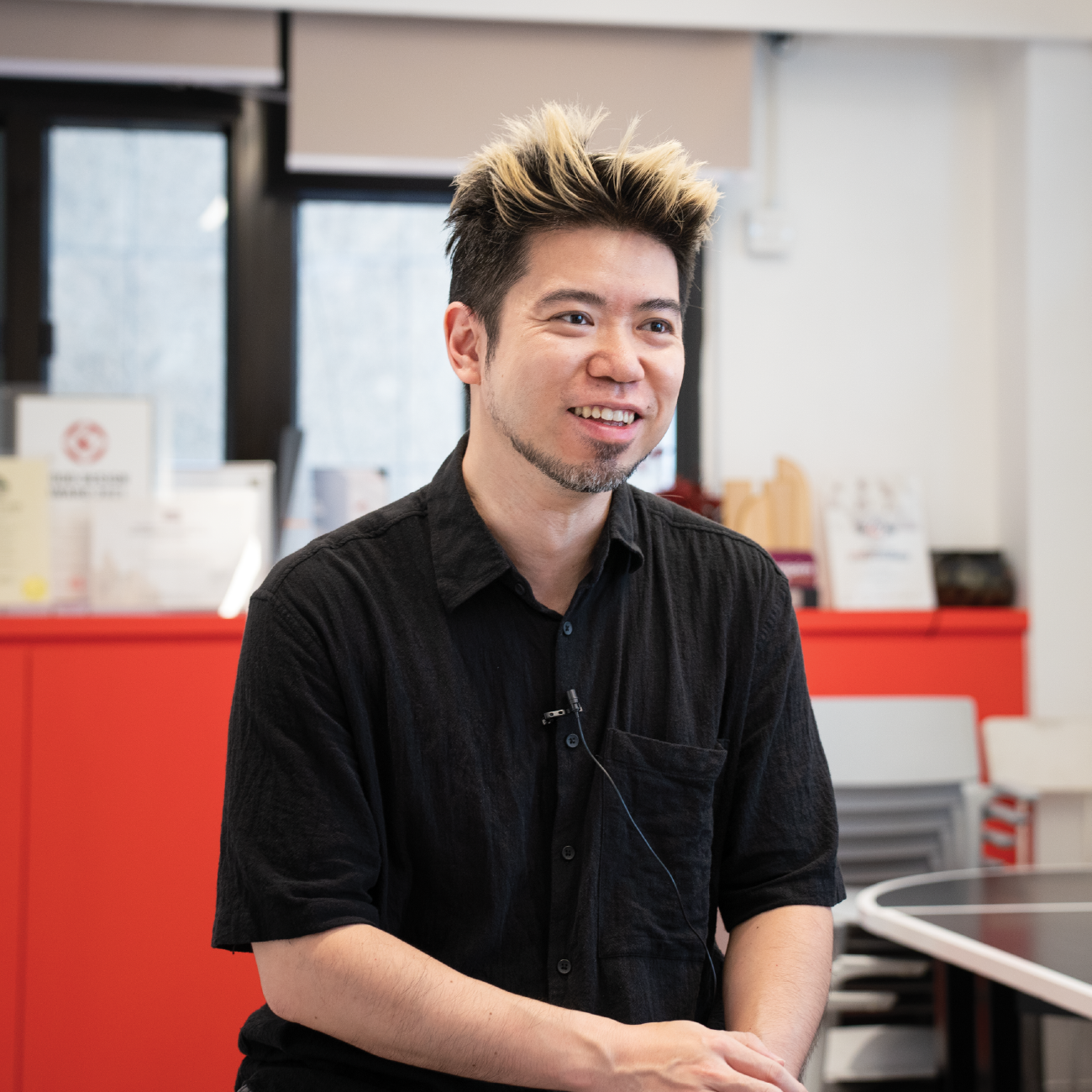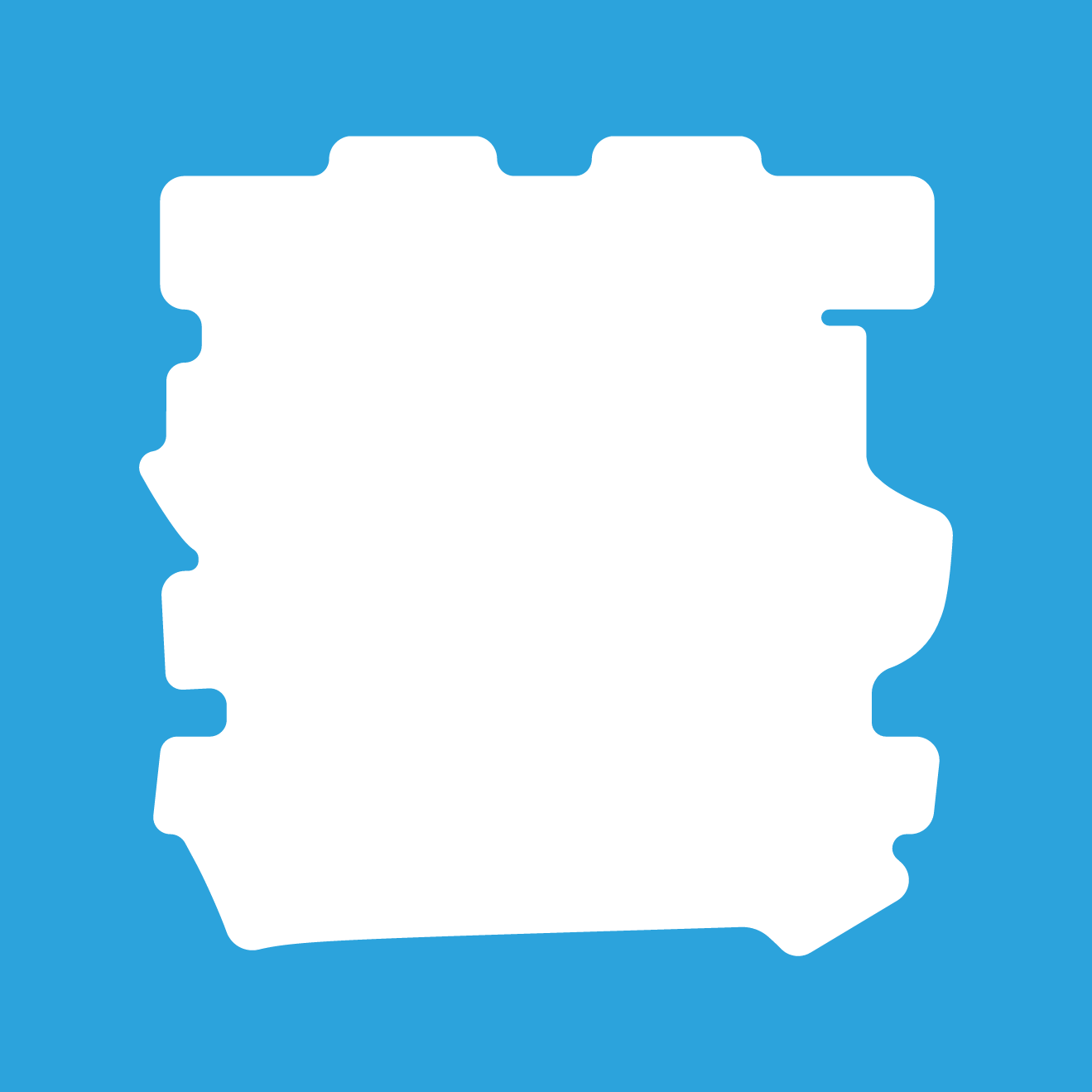 Joseph Chan
"Strange Machine" – this is what Joseph called the machines he created. His designs place great emphasis on form and function, often highly recognisable as some kind of machine. However, it is also completely different from conventional machinery or tool and is difficult to identify. Examples of "Strange Machine" he has created include bird automaton, orrery, time machine, marble machine, transforming machine and walking turntables.