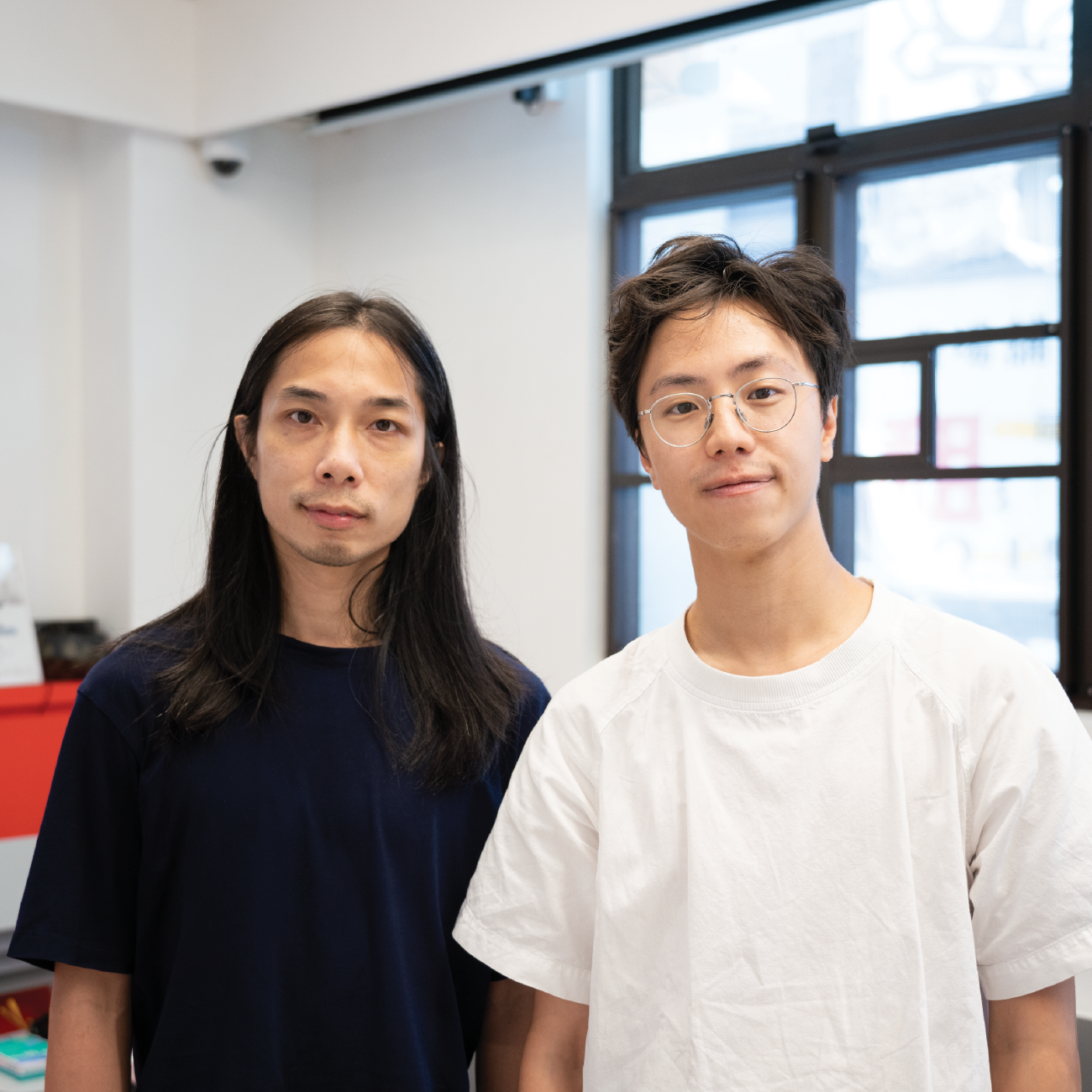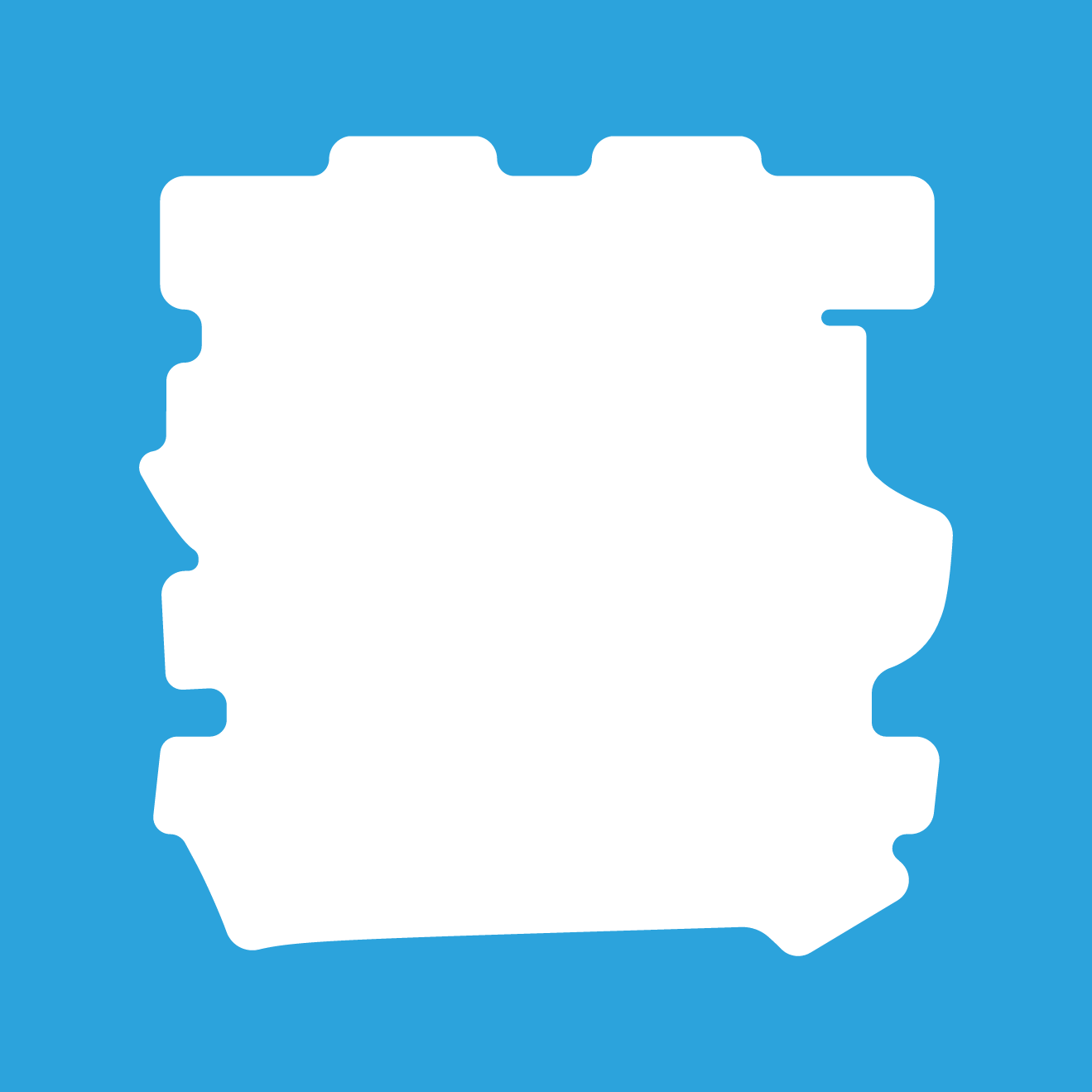 Artworks Details
Ocean Says
Stickyline
Sharp Island is said to once have a small population living on it, a water park opened there in the 1980s, but these no longer exist. Nowadays, Sharp Island has developed into a popular tourist destination for sightseeing. The beautiful natural environment of Sharp Island welcomes everyone to come and enjoy, just like a conch shell on the seashore, it is always ready to be the residence of hermit crabs.
This island is full of different marine passers-by who have their own unique stories. Some live in conch shells, some live in different man-made objects. When their living environment becomes weird, it reflects the importance of marine conservation, moreover, reminding us that we are just some sojourners of mother nature.
The creative team uses the space near the pier on Sharp Island to create a large-scale geometric conch metal sculpture, collecting and amplifying the sound of the waves with the form of a hollow conch, allowing the public to listen attentively to the sound of the sea and think about our roles in nature.
Artists Introduction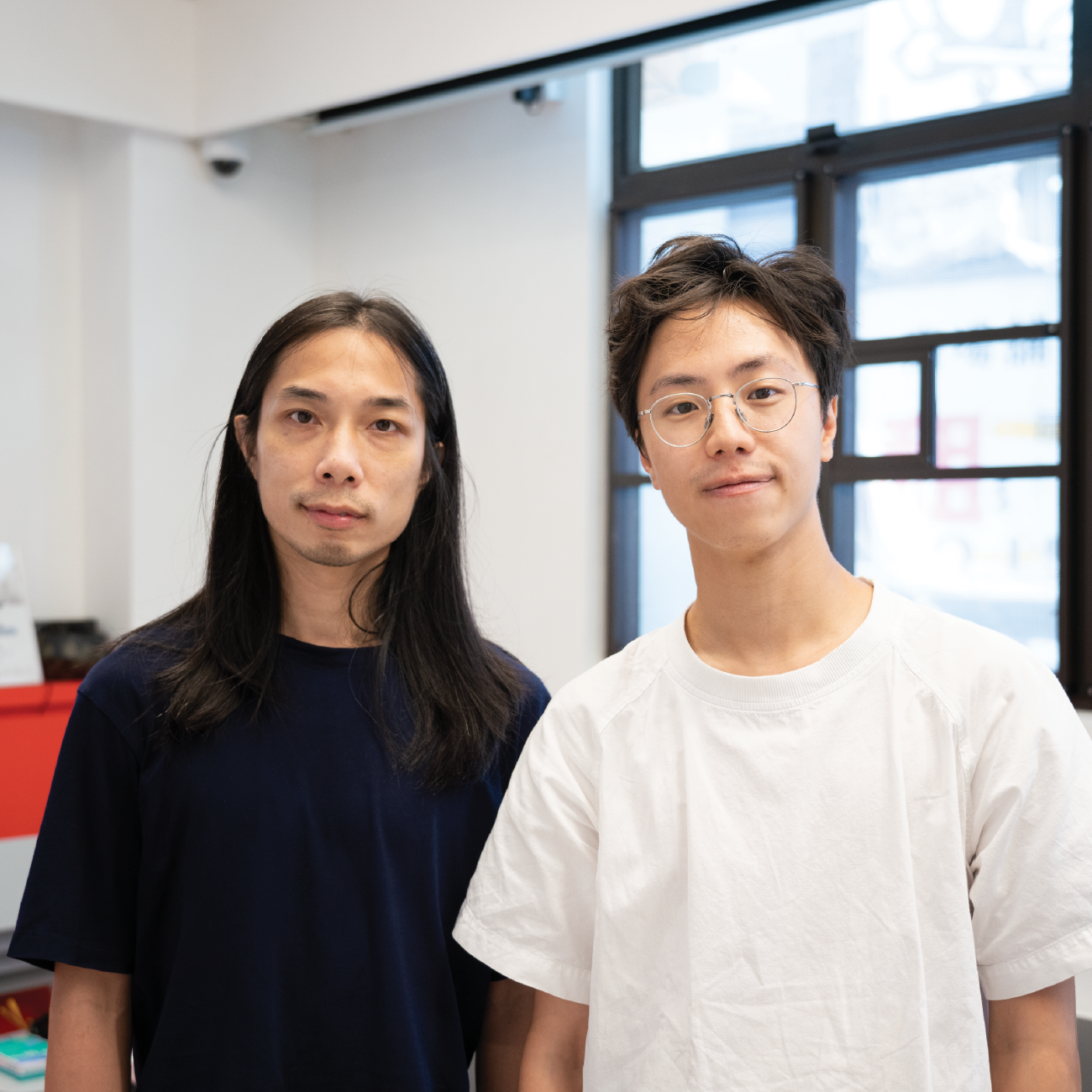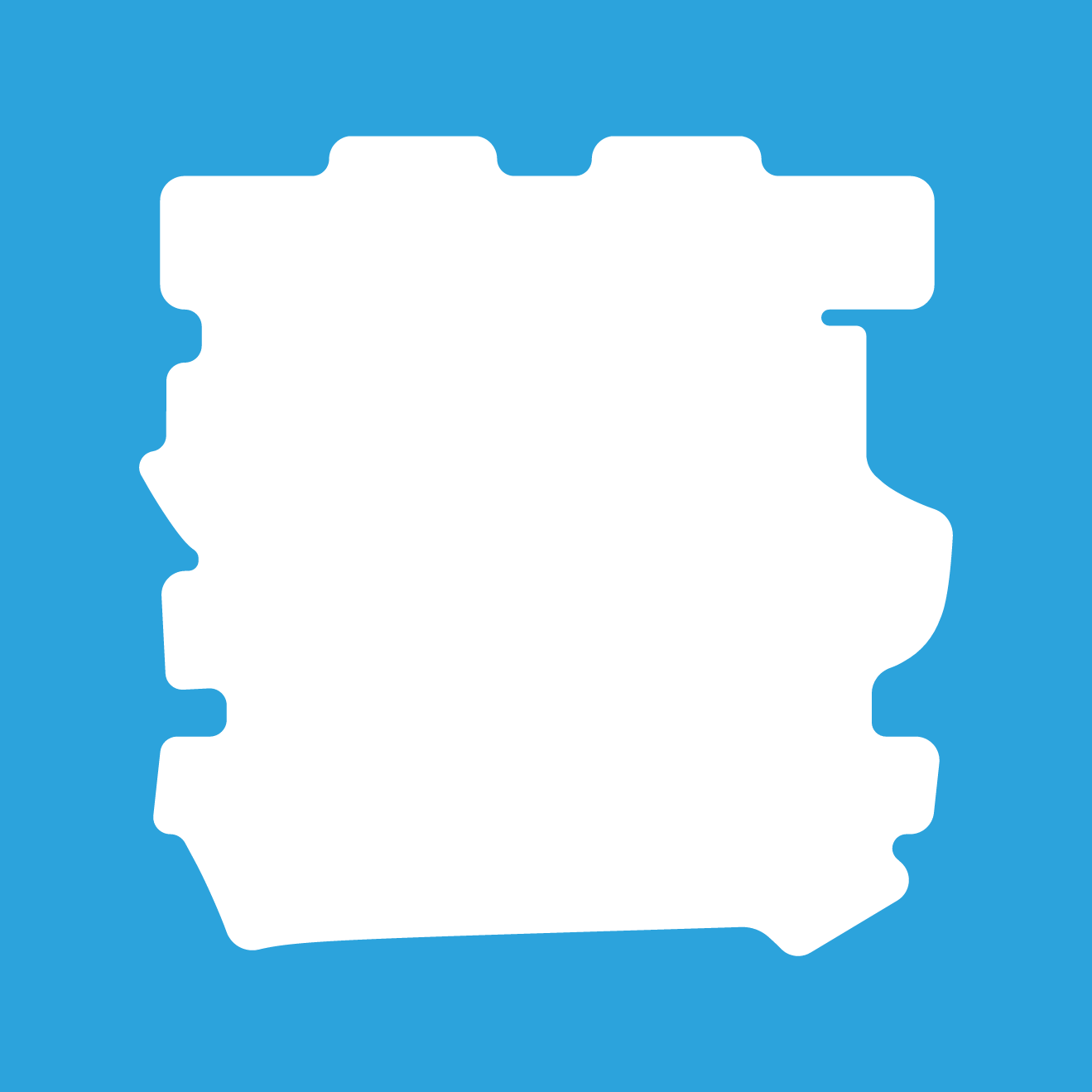 Stickyline
Stickyline was founded in 2011 by Mic Leong & Soilworm Lai.
Focusing on paper engineering and structure development, the creative duo have been transforming two-dimensional planes into three-dimensional forms through deconstruction and reconstruction. By folding and creasing, they have created art and design in its own form as installation art, sculpture, stage design and window display, etc.
In 2013-14, Stickyline was invited by Hong Kong Ambassadors of Design and Hong Kong Design Centre to participate in the International Design Festival Berlin 2013 and exhibited in Milan Design Week 2014 under Stickyline. Collaborations with brands include Henrik Vibskov, Ralph Lauren, Mercedes-Benz, Puma, Paul and Shark, Lomography and Givenchy.