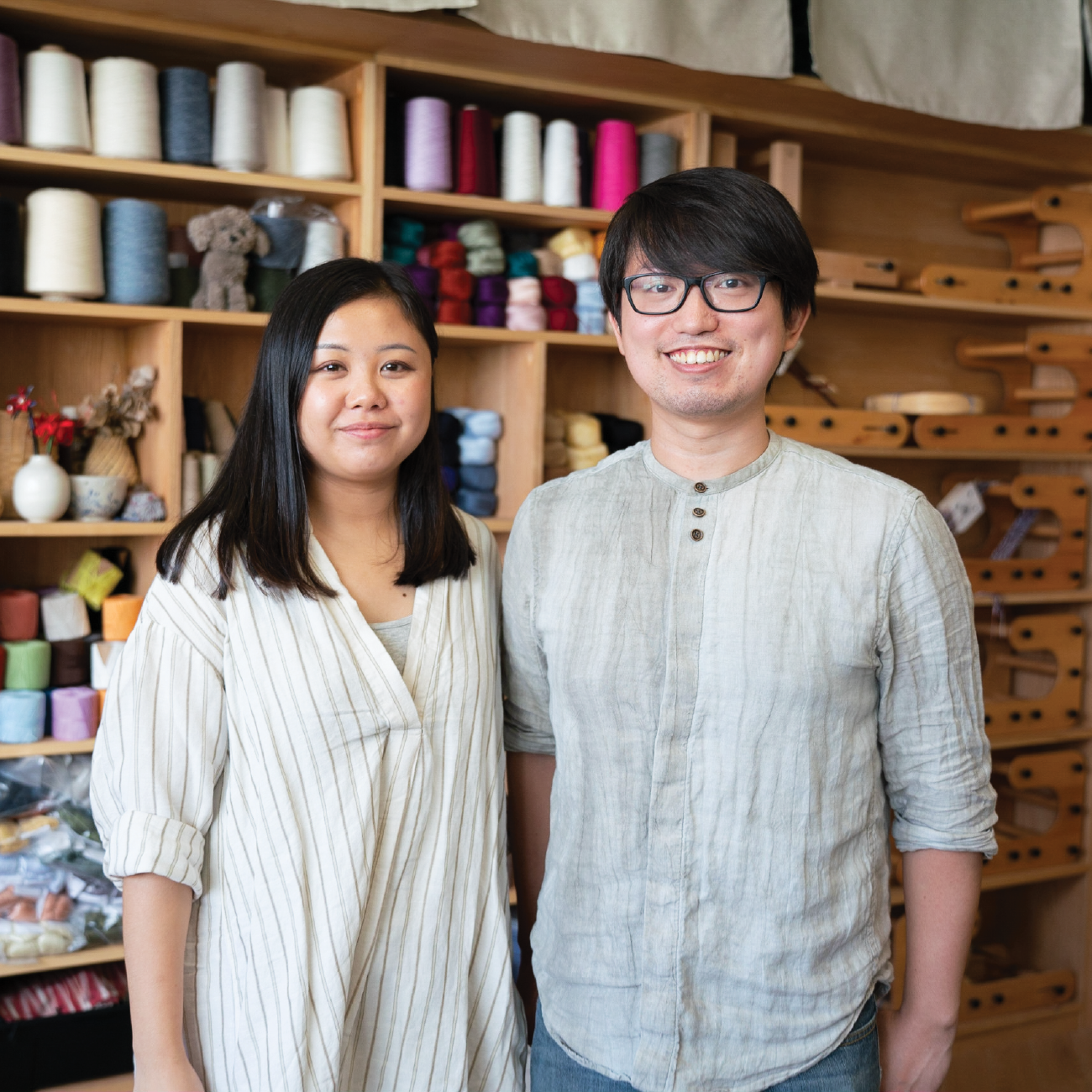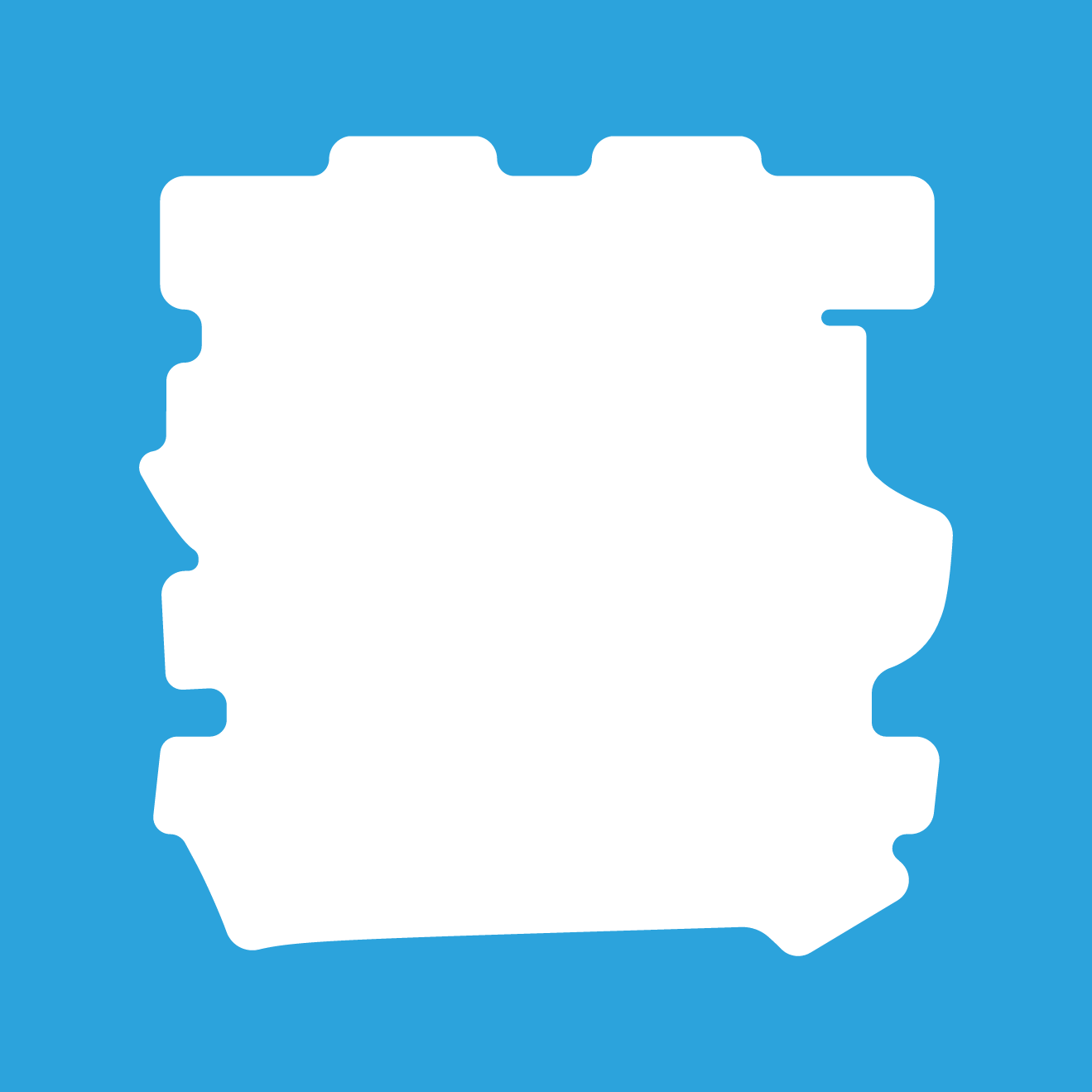 Artworks Details
Moonrise in Daylight
Breakthrough Art Studio
In the journey of Sharp Island, the travellers wait to see the ebb and flow.
They step on the rocks on the sandbank of tombolo; and interact with the nature rhythm and aeriform time.
When they are travelling the island, different shapes of the moon in the art installation made of bamboo and rattan are revealed from different viewing angles. From the shape of the crescent moon to the full moon, they are a metaphor of tidal ebb. Surrounding the moon, there are 12 various sizes of spheres to imitate ancient sundials and Chinese sexagenary cycle; to prove the time by nature.
Nature gives hints. Be in the right place, at the right time, though life is full of uncertainty. The path to the full moon will be there.
Let nature take its course.
Material

Metal, bamboo and rattan
Artists Introduction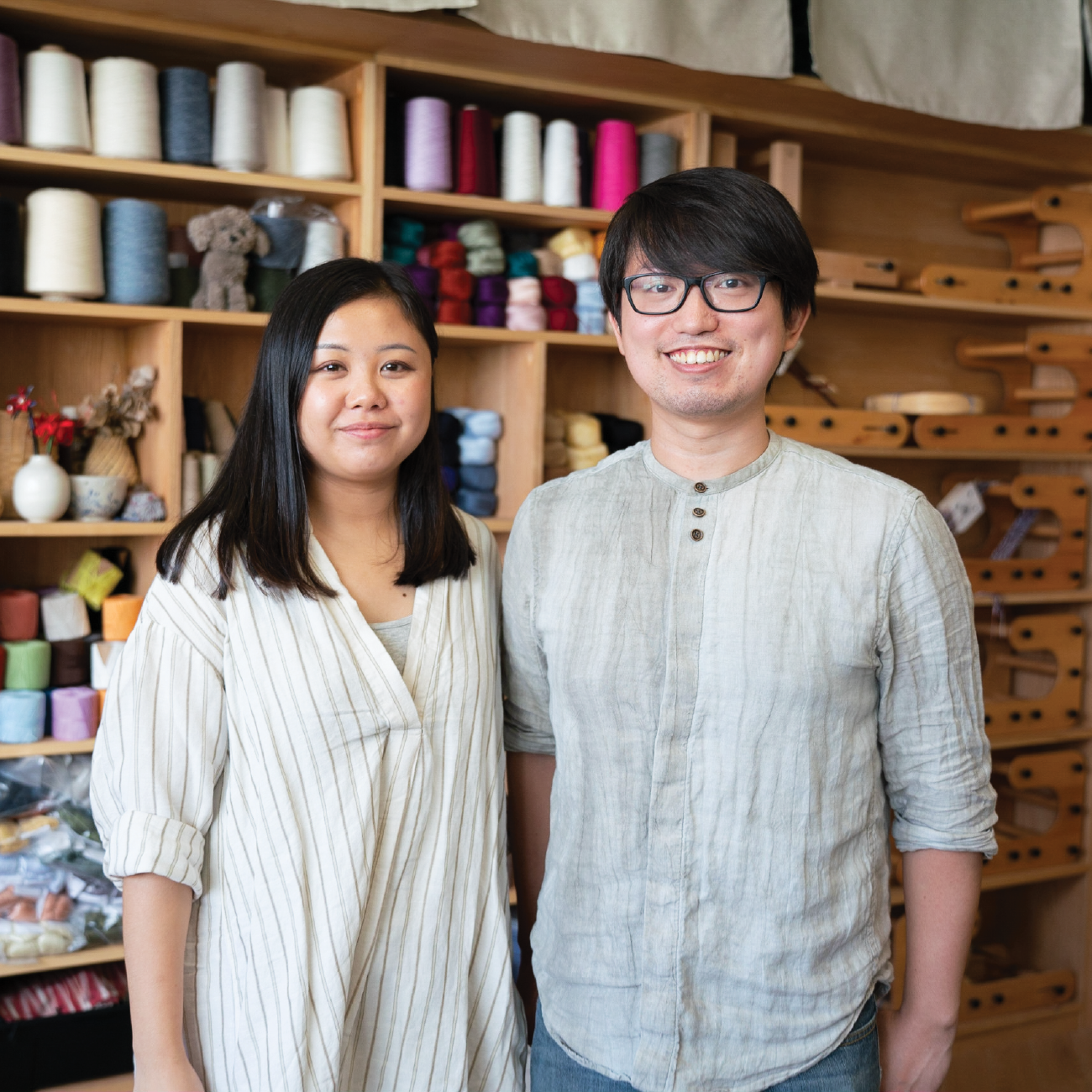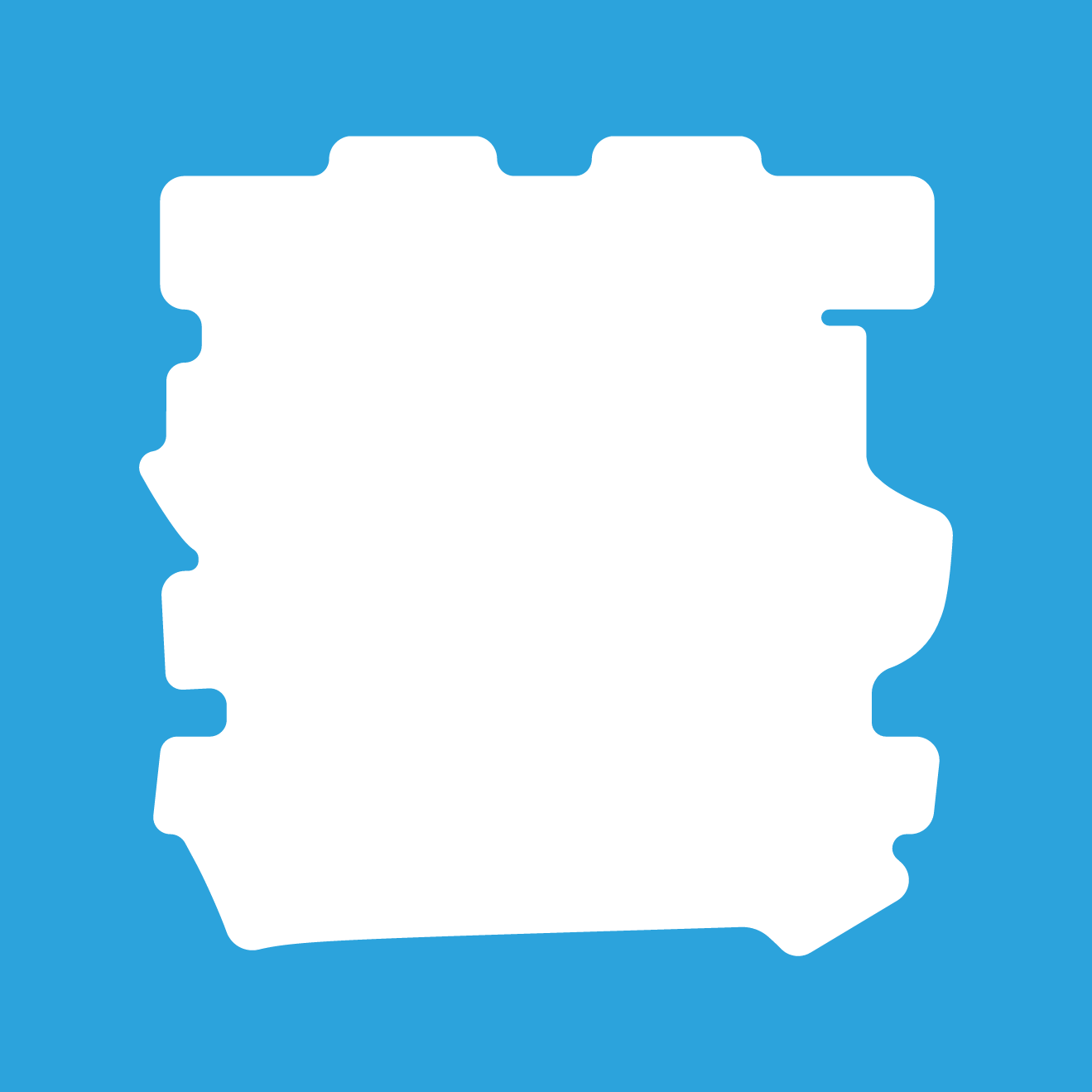 Breakthrough Art Studio
Cecilia Lai and Barnard Chan co-founded Breakthrough Art Studio. Over the years, they have visited different villages in South East Asia to study various ancient weaving techniques. Both of them deliver their endeavours to the public in various ways. To promote the art and culture of weaving, they are often involved with the community by designing different activities such as performances, collective arts and exhibitions. At the same time, they enjoy responding to different social issues, including cultural preservation, environmental protection and community care.