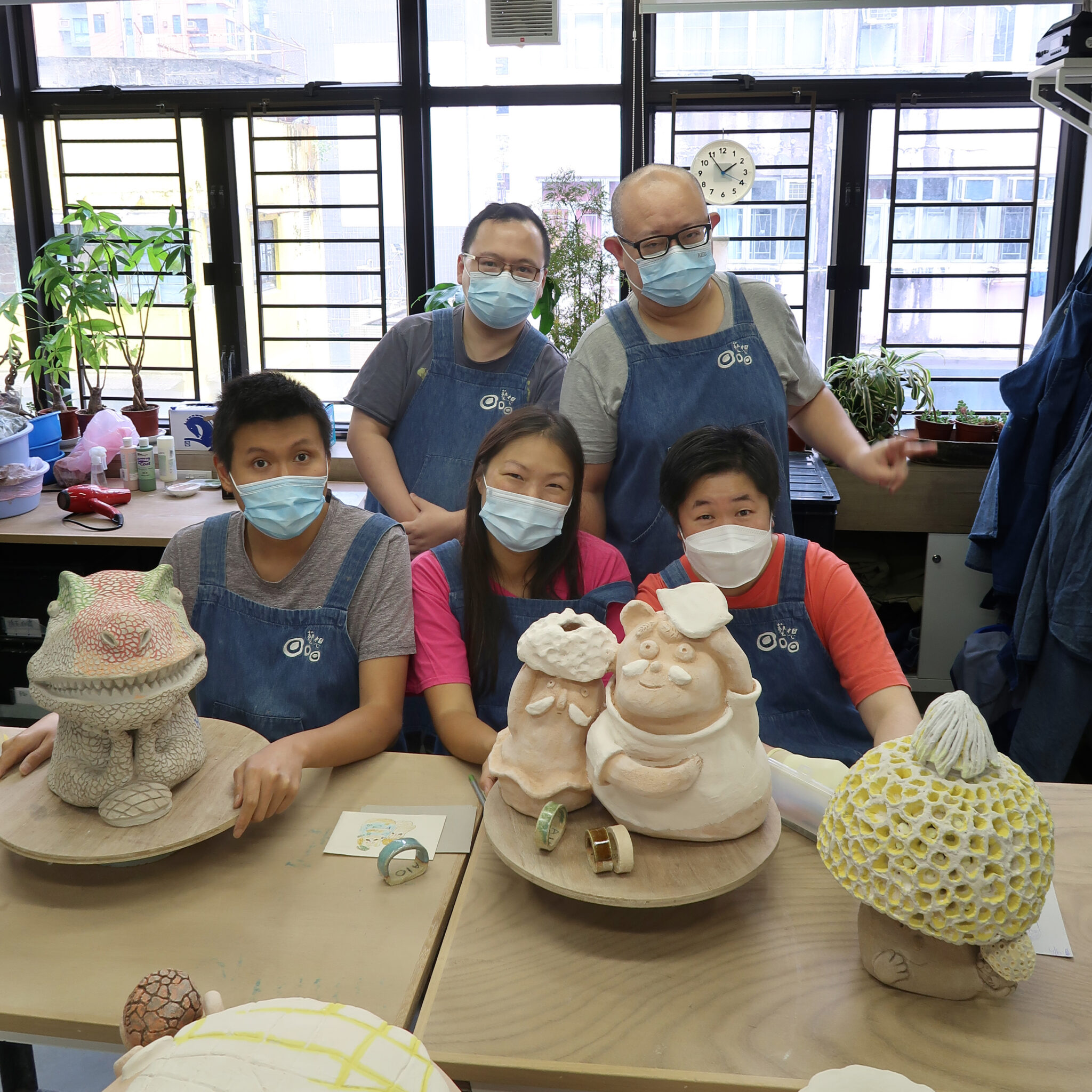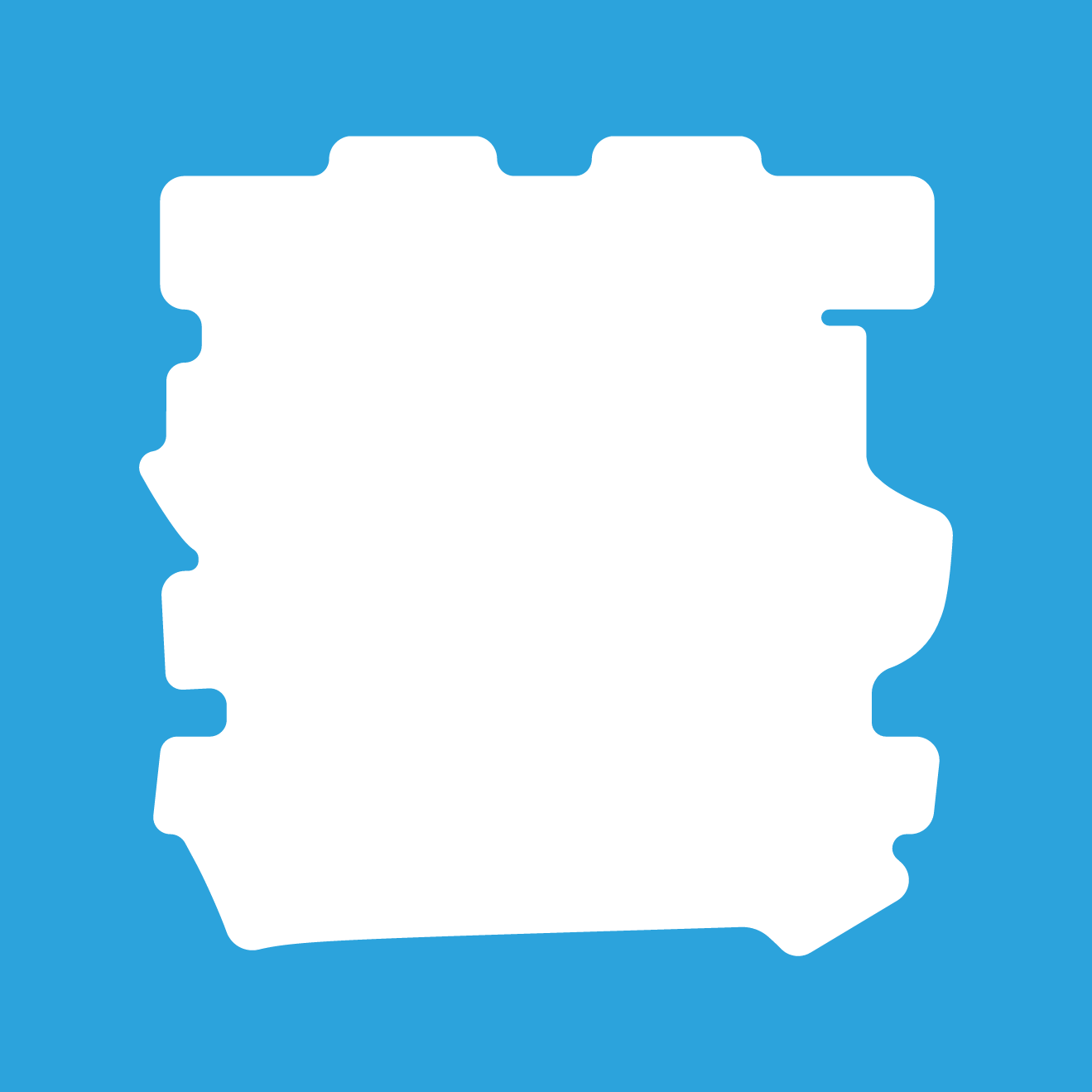 Artworks Details
A Grand Pineapple Bun Tour
Maoshan Connie, St. James' Creation
Ceramics studio St. James' Creation together with illustrator Maoshan Connie explore artworks around the signature landform feature of Sharp Island – The pineapple buns (Igneous rocks quartz monzonite with an unusual pineapple-shaped form) and various rock types.
Coincidentally, pineapple buns are traditional neighbourhood food, well loved by almost all Hong Kongers. Artists collect stories from pineapple buns to pineapple bun rocks among Hong Kongers, and reinterpret them into ceramics art pieces, displaying them along the hiking route of the island, together with digital and paper version of story maps, sharing stories of local pineapple bun rocks from 140 million years ago, to well-loved pineapple buns up till this date.
Click here to view the English version illustrated map.
Material

Stoneware, ceramics and illustrated map (digital and print out)
Artists Introduction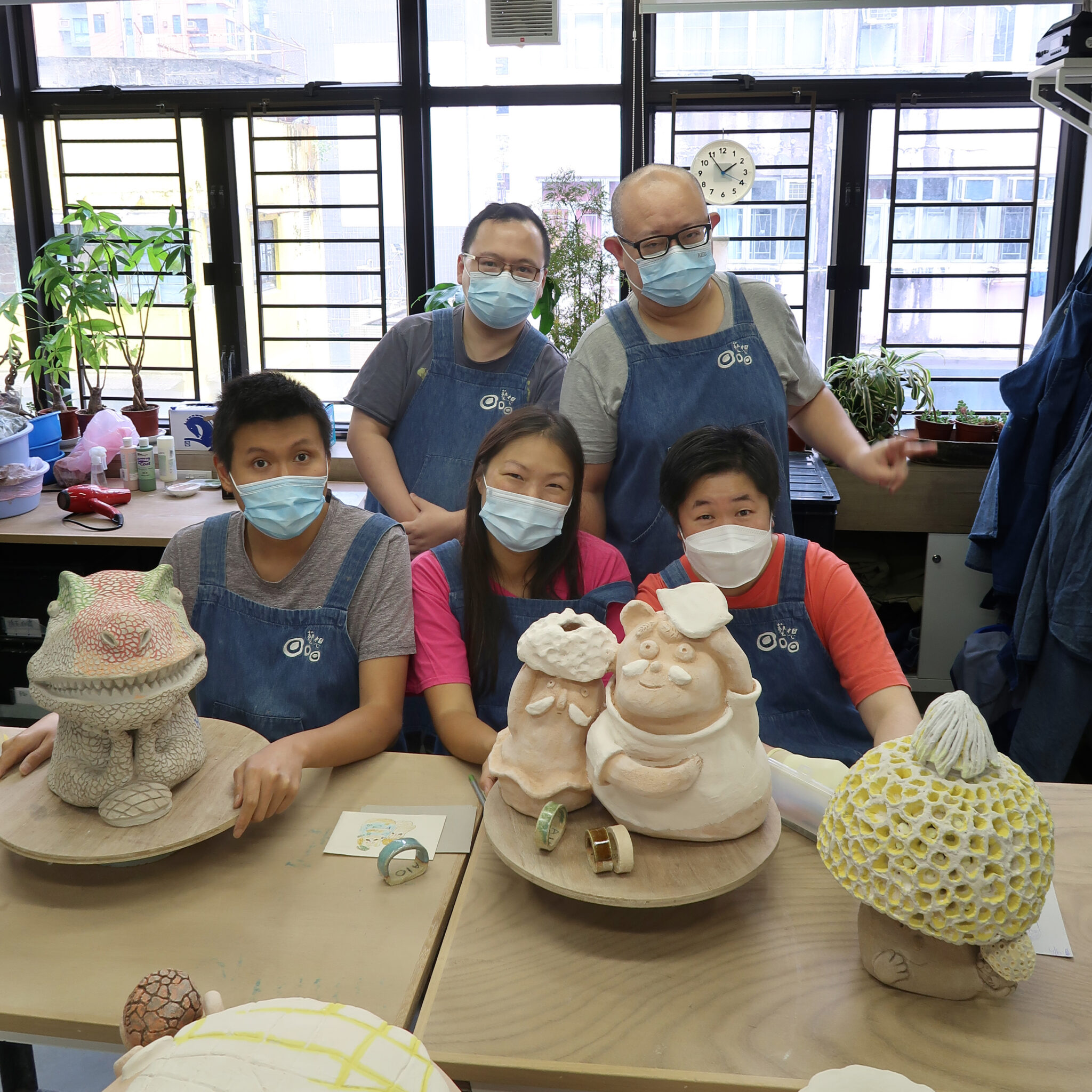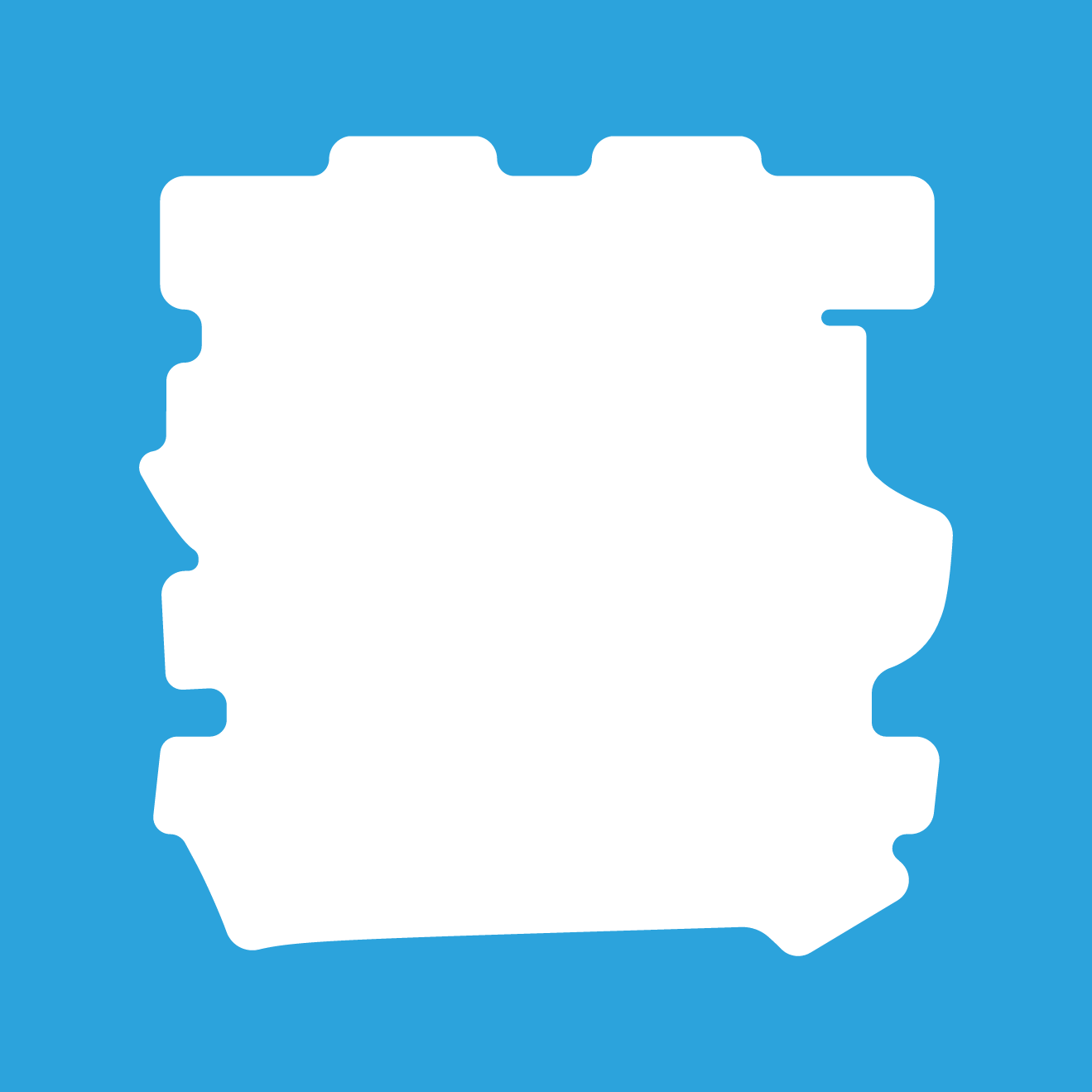 Maoshan Connie, St. James' Creation
Maoshan Connie
Connie majored in Architecture and graduated with a Master degree in Children's Literature from the University of Cambridge. Connie always hoped her illustration could bring meaningful messages to the world and hence she mostly collaborated with non-profit organisations. Topics of her picturebooks and artworks include life and dead education, wood conservation and intellectual disabilities.
Currently, she is working as a full time picturebook and community map artist. She founded an online tree conservation mailbox in 2014, for people to write love letters to trees in the city, hoping to remind people to observe their surroundings.
Published Books:
The Last Farewell (2017)
Tabby Cat's Styling Office (2019)
Deserve (2020)
Mr. Rush & Ms. Slow (2020)
Paws on Clay(2022)
St. James' Creation
St. James' Creation (SJC) provides a platform for people with intellectual disabilities and autism spectrum disorder to create art. It offers opportunities for them to grow in their arts and develop art as their vocations.
SJC has taken part in exhibitions including Gyeonggi International Ceramic Biennale 2015 in Korea and Gift from Land at the Echigo-Tsumari Art Triennale 2018 in Japan. SJC has also developed the Our Stories series and Clay For Tomorrow as its signature art projects. Its community art project Our Stories – Memories in Clay received the Award for Arts Promotion in the 15th Hong Kong Arts Development Awards in 2021.