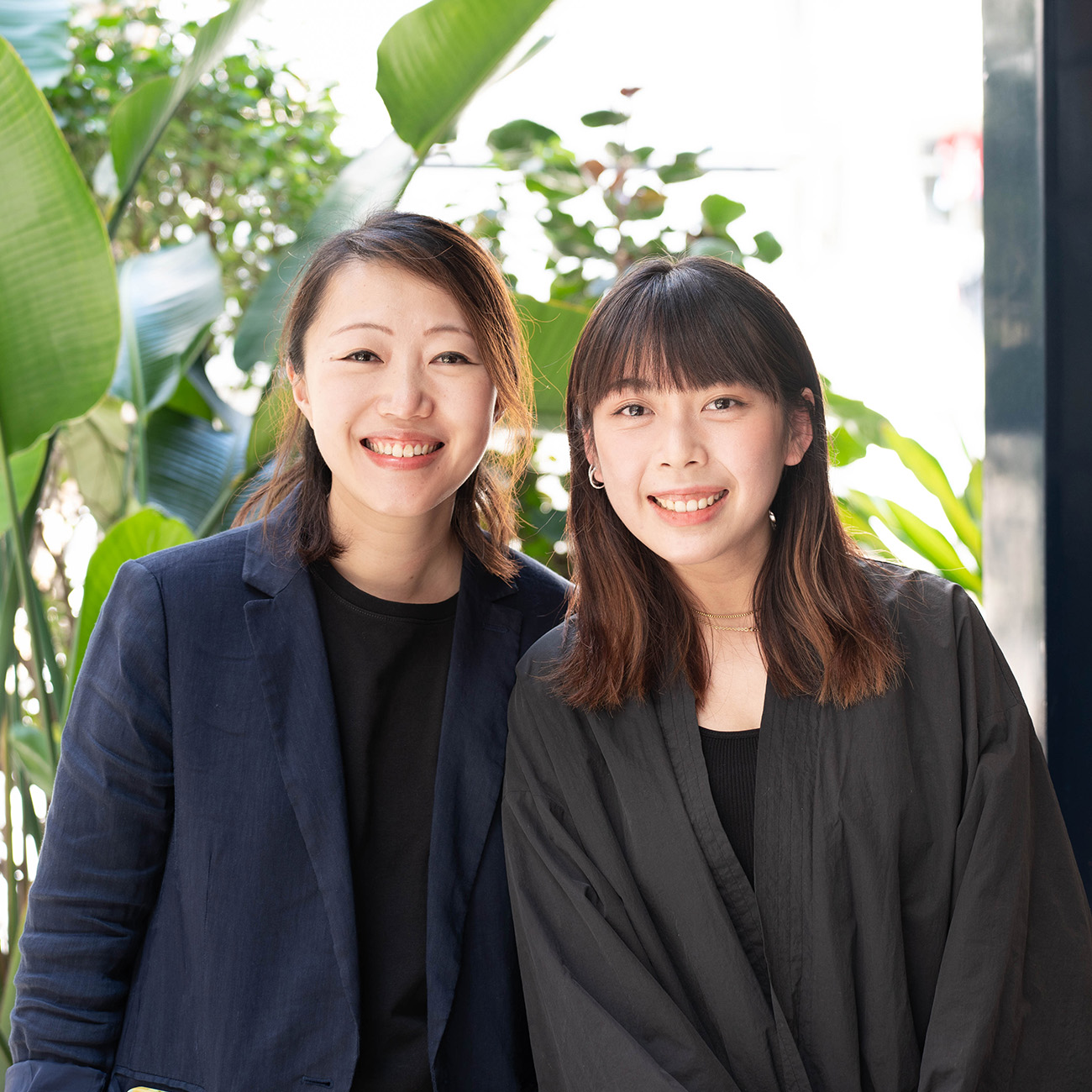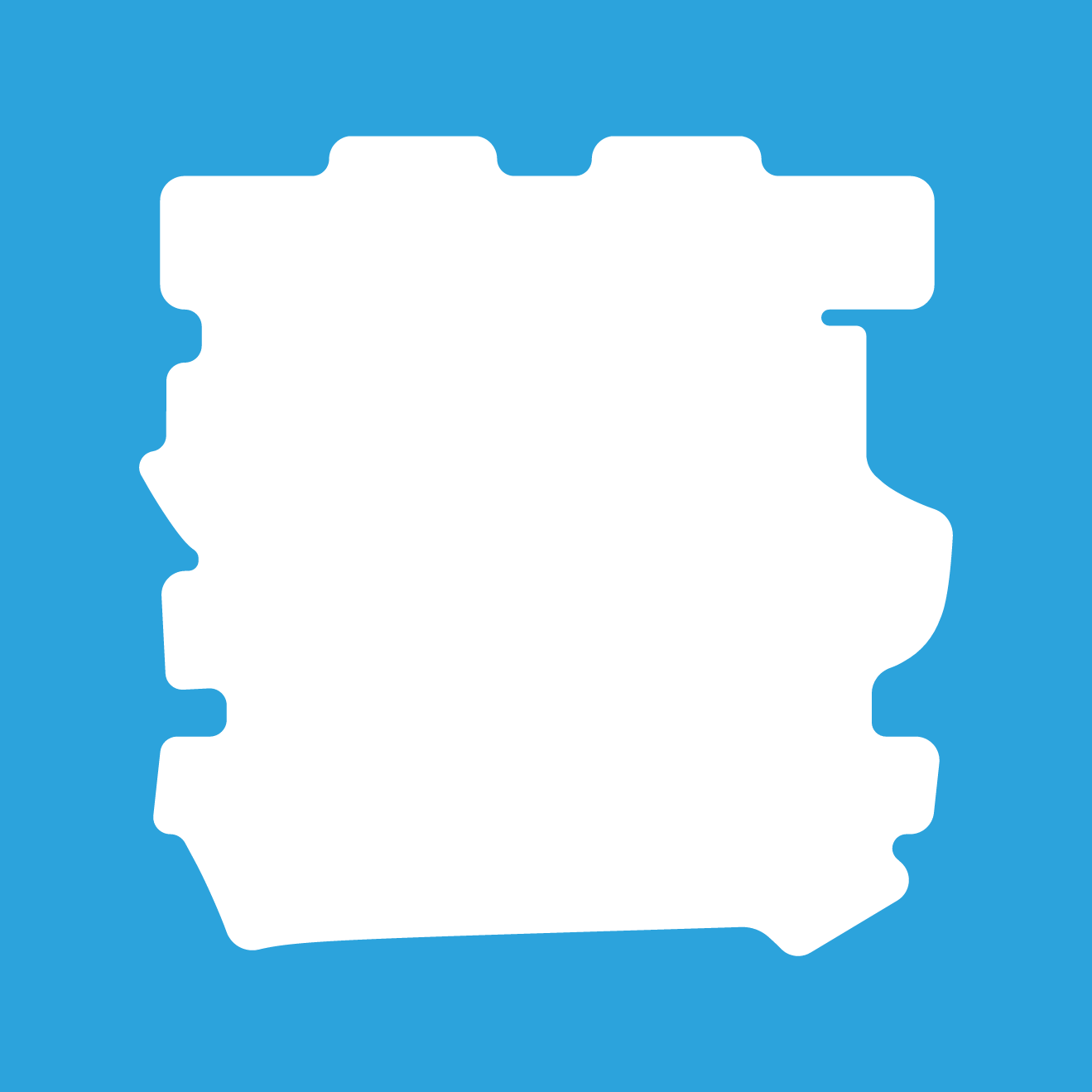 Artworks Details
The Salty Breeze
Sherman Sun, Sarah Mui
Experienced in designing places, Sherman Sun and Sarah Mui joined hands and create the artwork "The Salty Breeze" at the wetland next to the saltpan. The saltpan represents the history of Yim Tin Tsai and the memorable effort of the village ancestors. More than a place to work, the saltpan is also the gathering place for villagers, families and friends. Every goodness of today is planted by our predecessors. "The Salty Breeze" wishes to celebrate the collective effort in saltpan's history and bring out the metaphor of salt-making with the life journey. The artwork is also a leisurely gathering place for visitors to stay and enjoy the salty breeze together.
Material

Stainless steel, cotton thread and salt water
Artists Introduction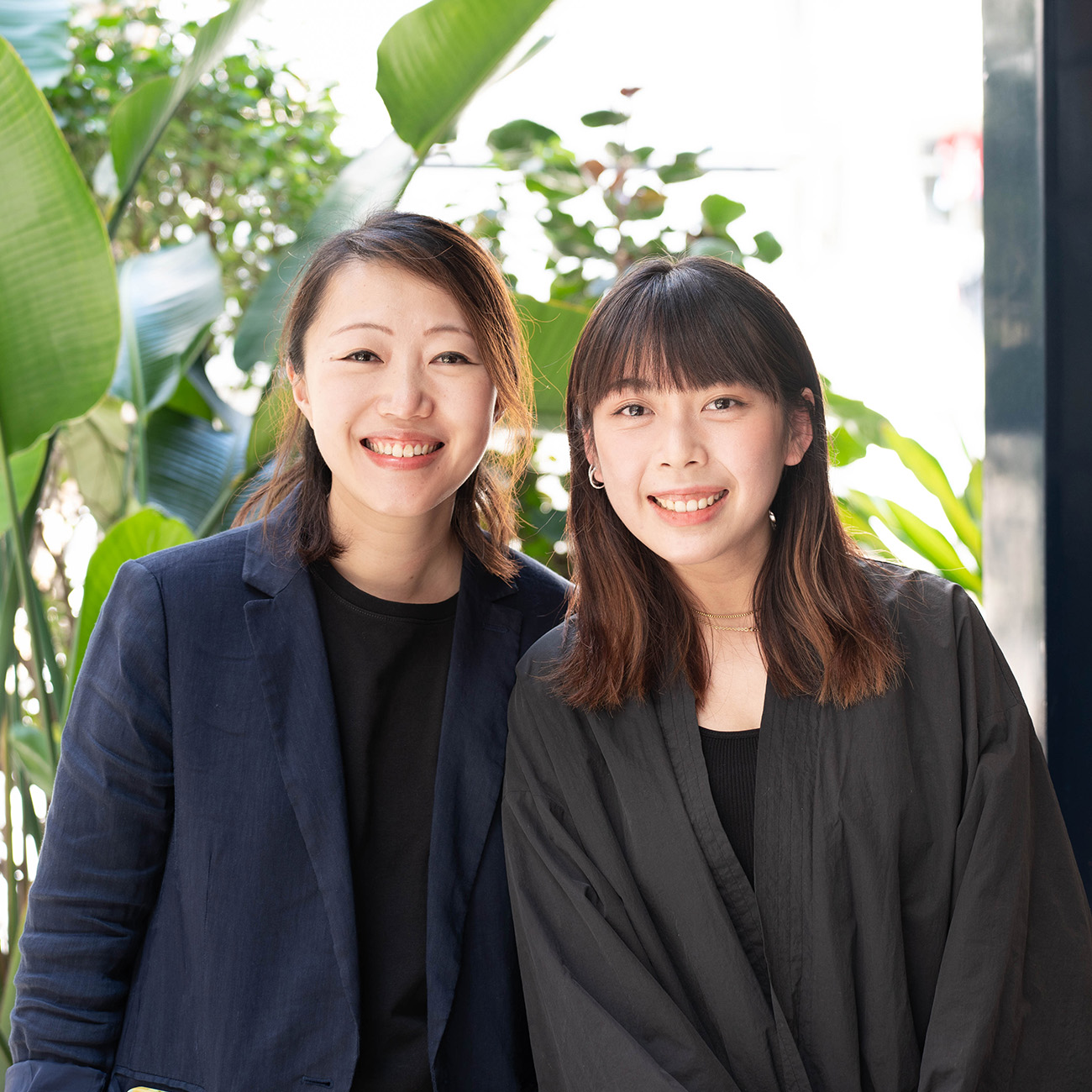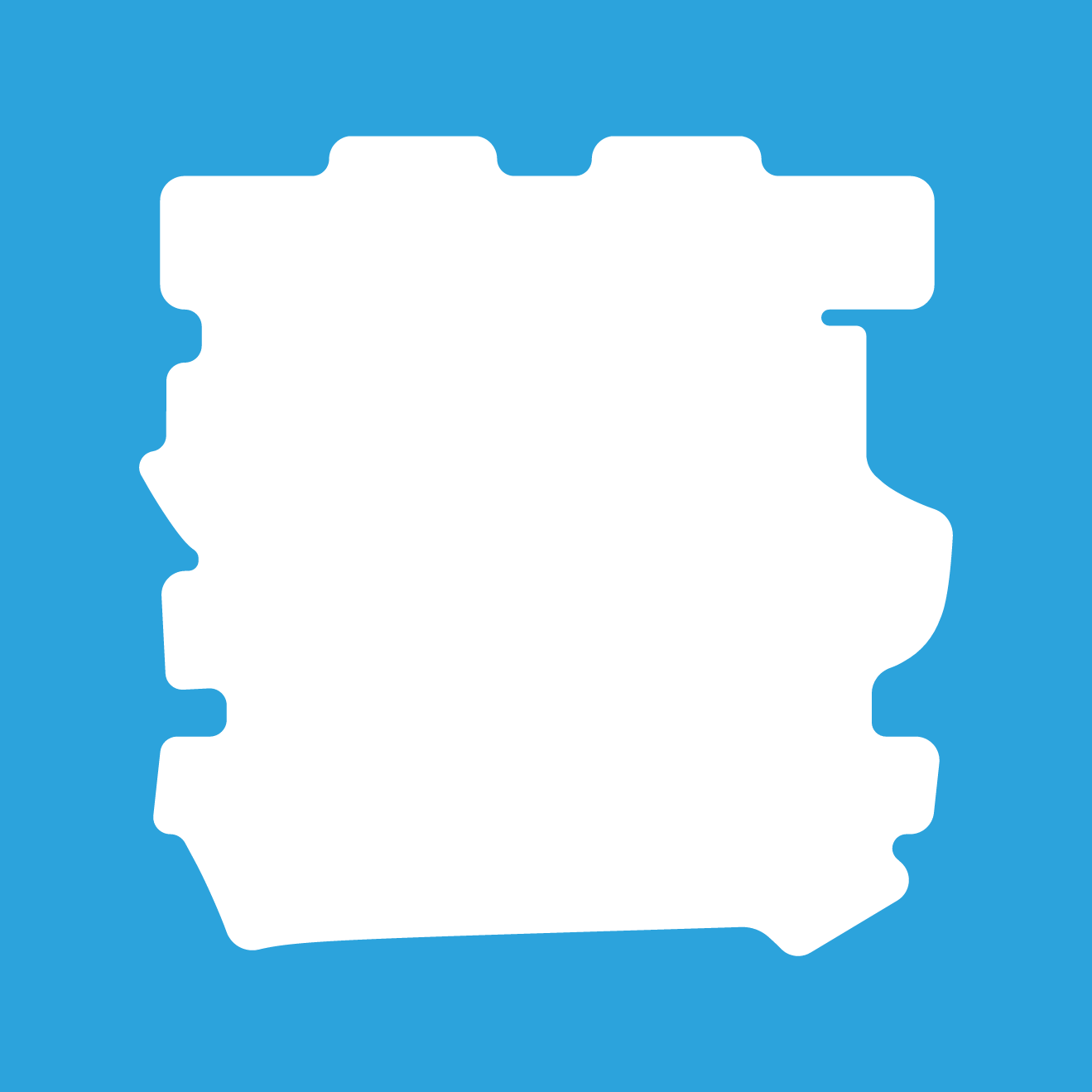 Sherman Sun, Sarah Mui
Sherman Sun
Sherman Sun is a spatial designer. She has gained experience in spatial design, installation, and exhibition design. She strongly believes that different scales of design should be used to interact with people. She aspires to improve the spatial, function and emotional conditions of the public space and hopes to achieve this through her works. Yet, born into this 'standardised' urban jungle in the image-dominant digital age, she craves to rediscover the art of space-making with rich sensuous experience and linking art with society, in material, in space and in the moment.
Sarah Mui
Sarah is a catalytic architect. She brings collaborative creations that are grounded in human-centred design thinking, to connect people to the space in their community and strengthen the social fabric. She focuses on public space, social design and cross-disciplinary creative strategy.
Leading the team at her studio, Sarah focuses on bridging the commercial & public sectors with the community through creative ideas. The intergenerational play space in Tuen Mun Siu Hei Court is a recent example. As an artist, Sarah explores media to unravel reflections on the relationship between humans and spaces. Her artwork, "Sympathetic Symbiosis", at the Hong Kong Museum of Art demonstrates her approach through intertwining indoor and outdoor space.