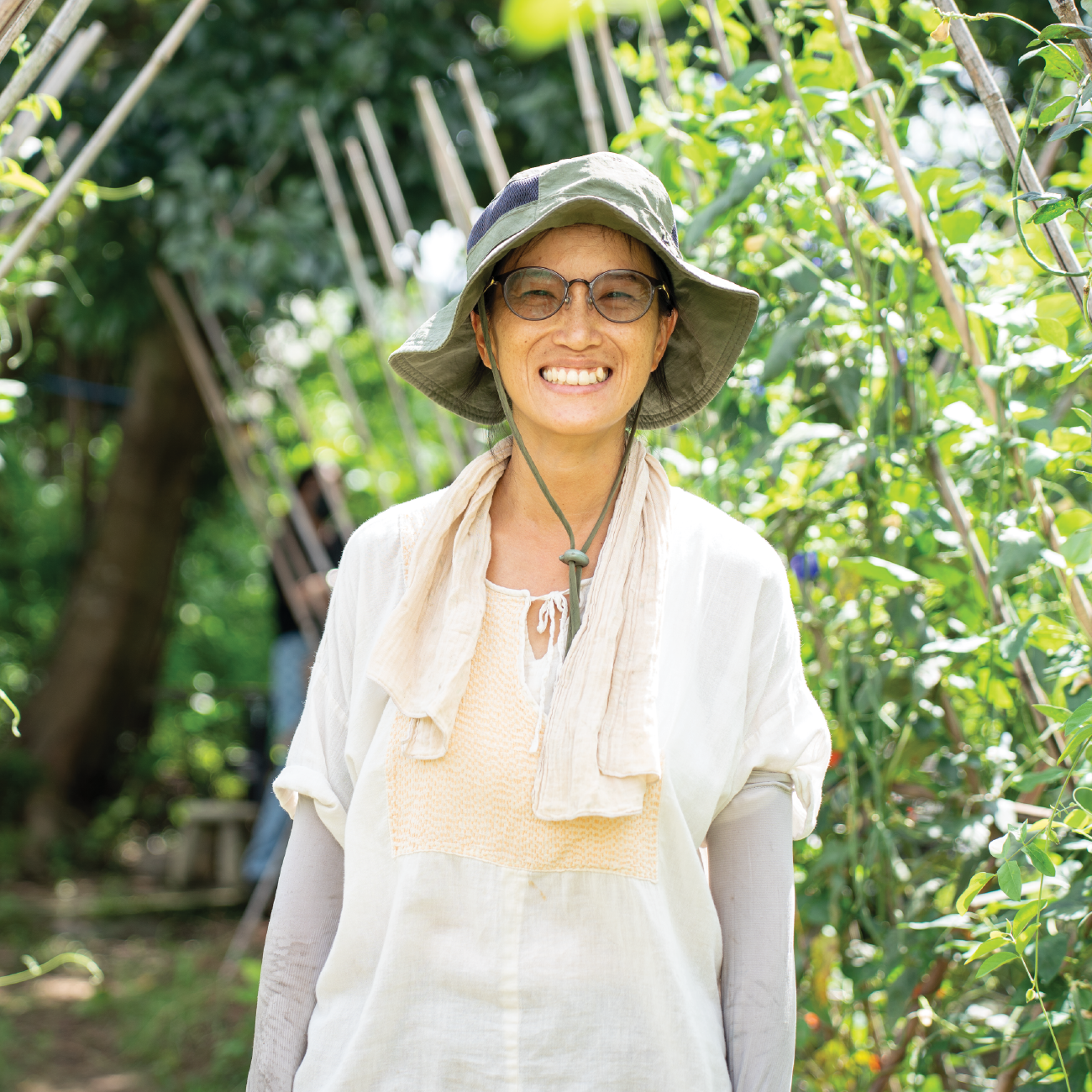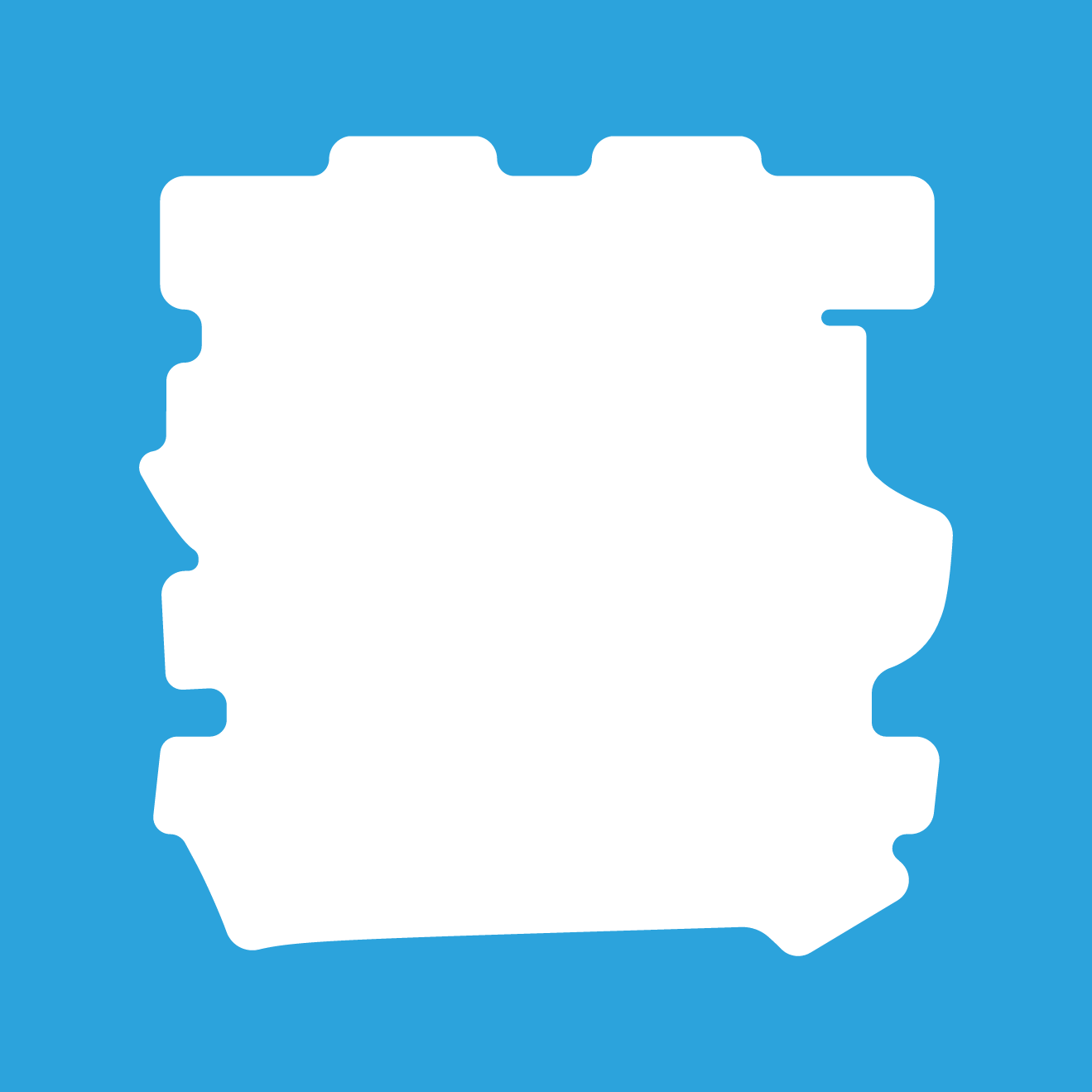 Artworks Details
Taste of Memory
Monti Lai
From part of an oral history, one Hakka woman mentioned, "it's so tough to be a woman in Yim Tin Tsai…" with a tone of bitterness and helplessness as a Hakka woman. Monti Lai is inspired by these words and reorganises the stories of Hakka women that she has heard and witnessed over the years, and creates this artwork "Taste of Memory". By means of videos and text contents, the artwork presents the life of Hakka women from birth to motherhood, all controlled by their identity as "Hakka women".
This artwork has been removed from the site. You may visit the artwork through the virtual tour.
Material

TV Screens and glass tank
Artists Introduction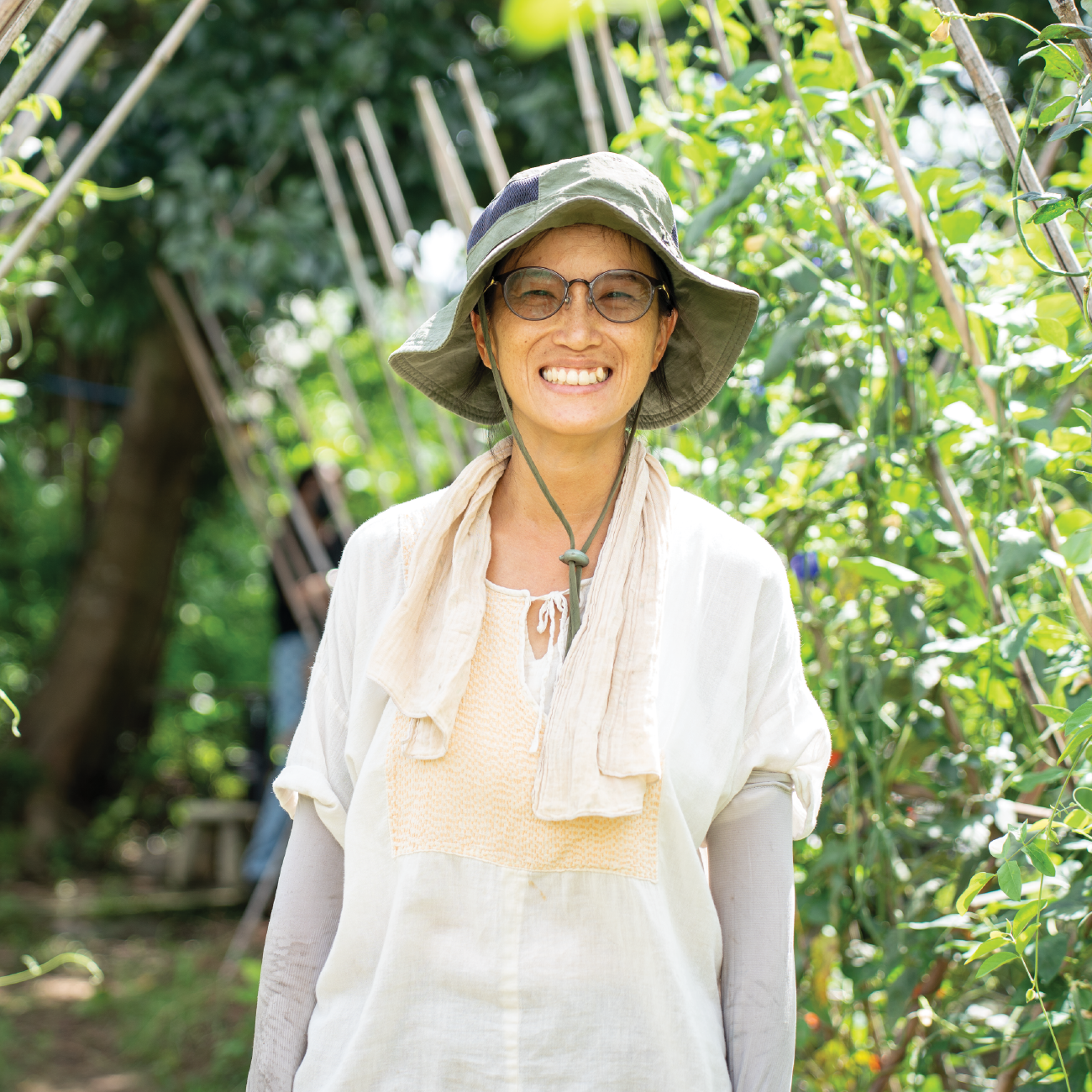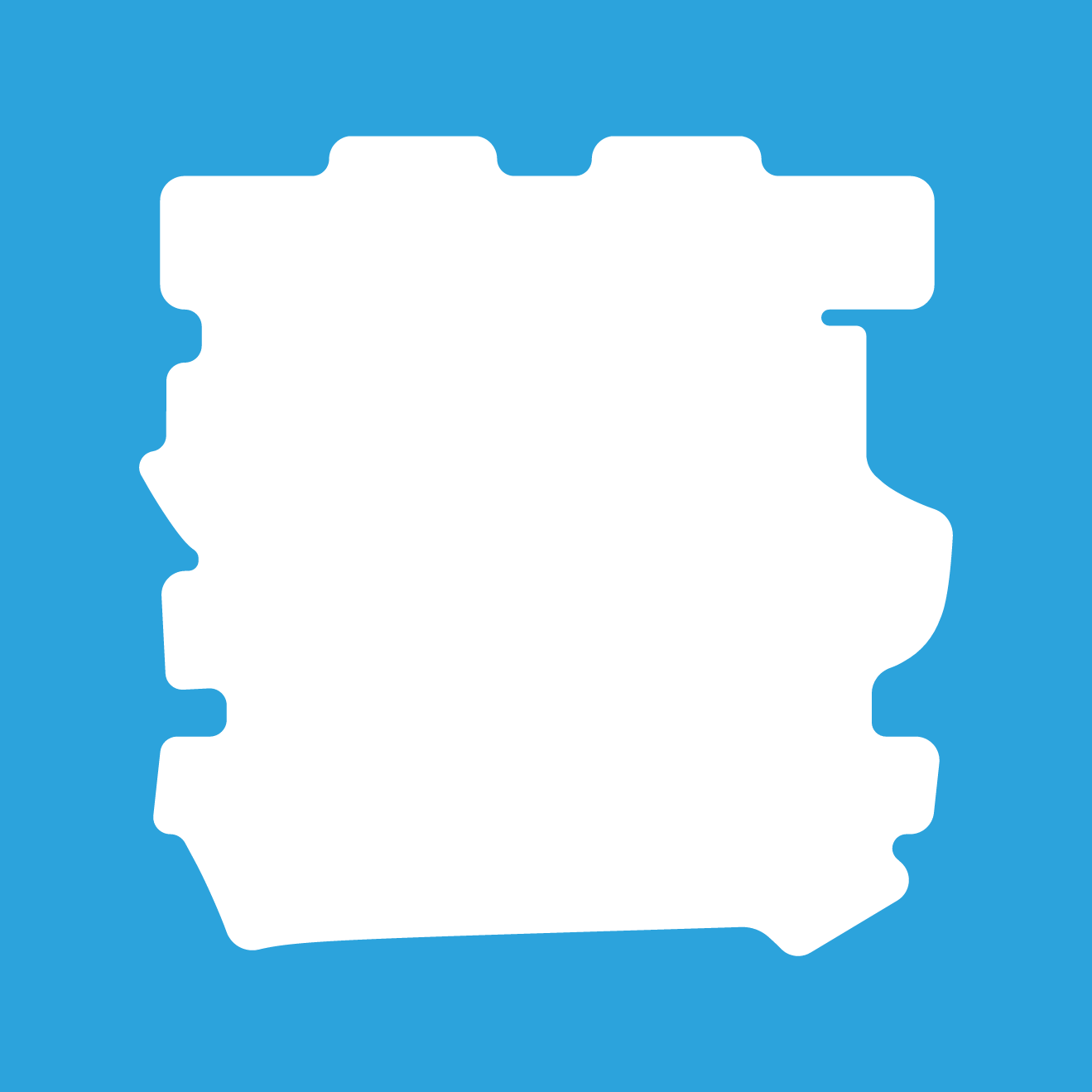 Monti Lai
Monti is an active visual artist, an educator and a farmer, who studied fine art and environmental art. Her works are mainly mixed media and site specific installations. She has had solo and joint exhibitions in Hong Kong, Taiwan, Finland and Germany. Most of the time, you may find her working in the farm.