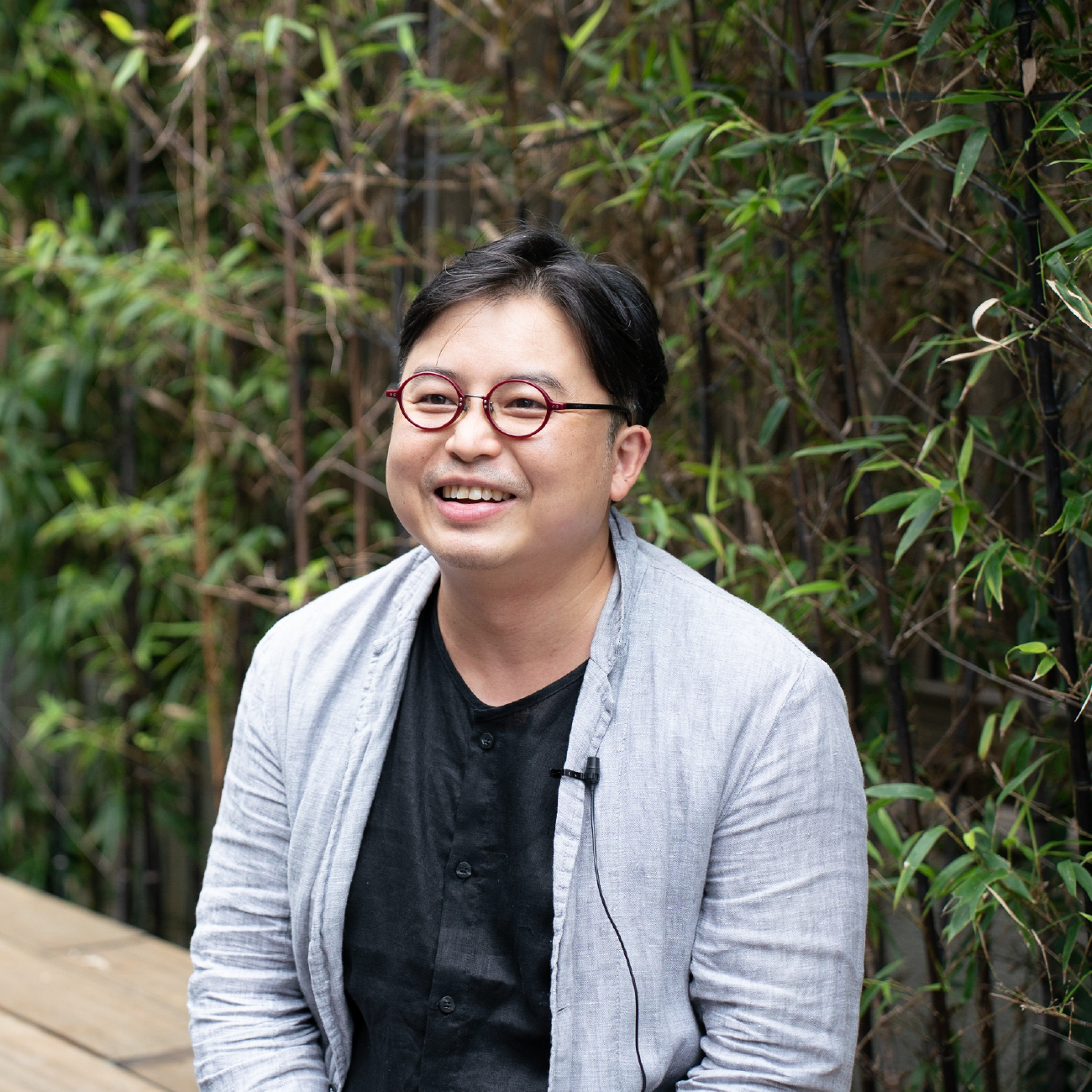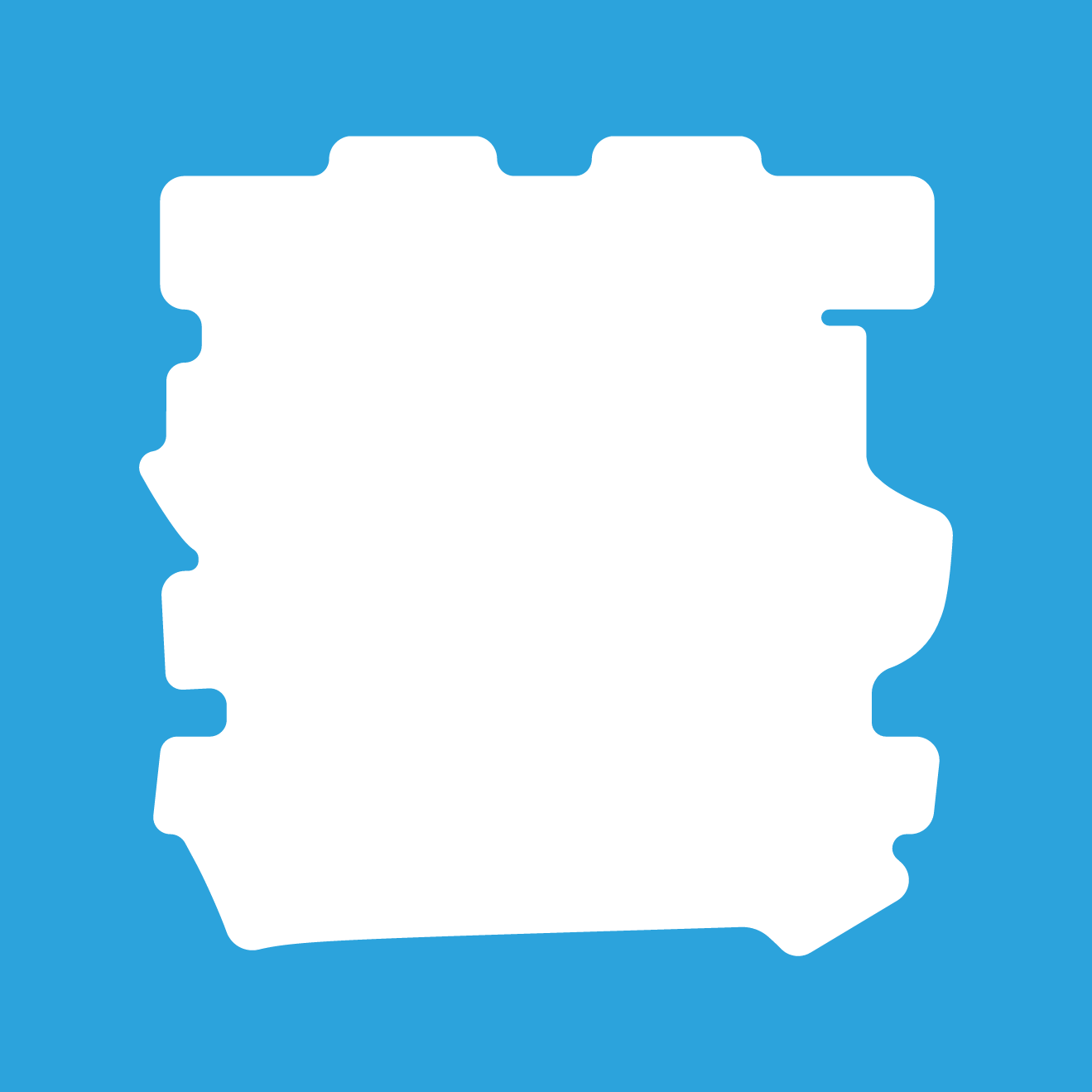 Artworks Details
🤲
Dylan Kwok

Everything is in God's Hands. The creation of this installation has followed a winding path that leads to a core that reflects our inner conditions. The site is located at the sixth spot, Resurrection, along Father Dominic Chan's "Nature Trail of Reconciliation". The location was situated on a prior soccer field, adjacent to The Holy Ground aka Yim Tin Tsai's graveyard. Like our lives, this place is filled with intertwined memories of happiness and sorrow.
The creative journey of this "Hand of God" might be blessed by the Genius Loci (architectural term), where challenges, infinite loops and Hong Kong soccer slangs become the inspirations of this interactive monument.
Special thanks to:
Man Kee Stone Co.
Master mason Tang
Mason worker Tang
Mason worker Zhang
Mason worker Chen
Yoyo Chan
Carrol Ho
John Ho
Ivan Lai
Kelsie Shum
Material

Bricks and cement
Artists Introduction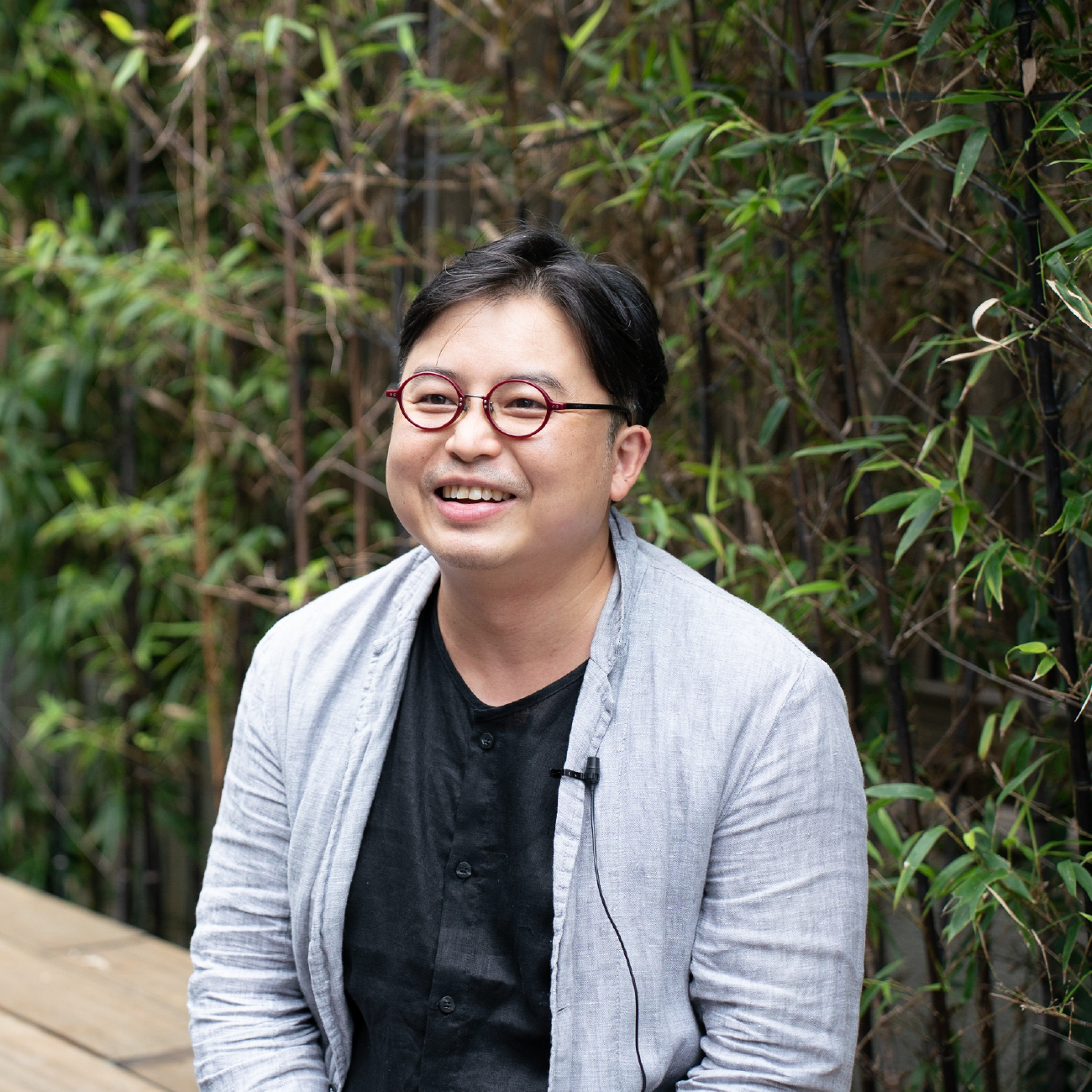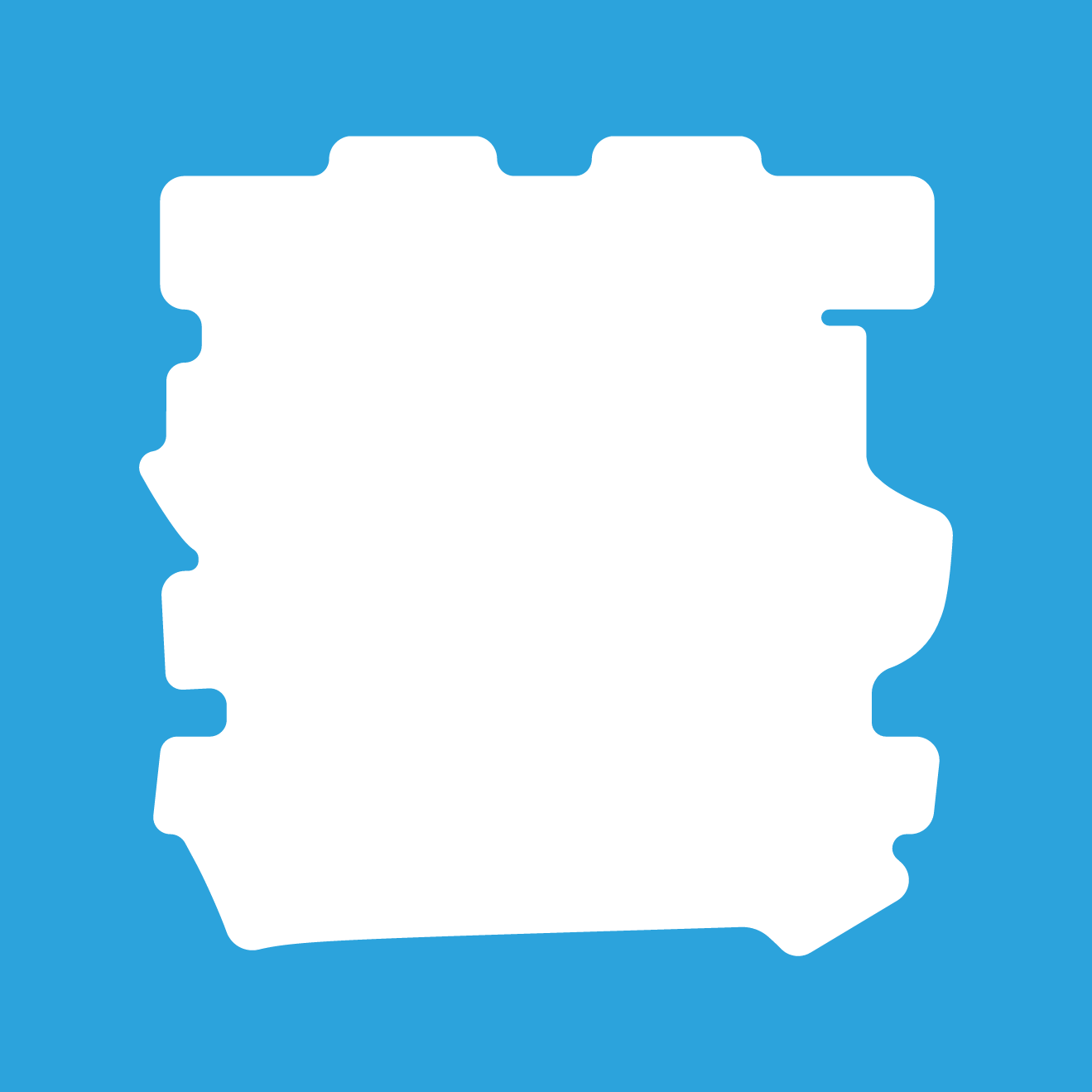 Dylan Kwok
Dylan is a designer, a storyteller and a maker.
Spending his childhood in Hong Kong with close connections in Japan, he moved to Canada with his family during college years. At that time, Dylan became particularly intrigued by Nordic socialism and its minimalistic design, which subsequently led him to study and work in Finland.
Years of exposure across cultures have sparked his interest in creating systems of objects that can serve a wider audience. He has applied design methods on various art projects involving public space elements, such as park benches (Hack-a-Bench), trams (De Tour), podium gardens (10dayfest), community kitchen (Oi!), an old train station (海角車站) in Japan, the public fountains and the Harbour Area (Kirjava satama) in Helsinki, Finland.
Currently, Dylan is teaching at the University of Hong Kong, the Hong Kong Polytechnic University and the Hong Kong Community College. He has previously taught at the Aalto University, the University of Saint Joseph and has been a guest lecturer at the Macao Polytechnic Institute.
Dylan was granted the best Master's thesis award in Art by the University of Art and Design Helsinki (TAIK) and was given the Hong Kong Young Design Talent title in 2009, and the Certificate of Commendation from Hong Kong Home Affairs Bureau in 2019.