Fishing Village Culture Route
Kau Sai Chau is the biggest island in Sai Kung and home to Hong Kong's only public golf course. Tucked in the south corner of the island is the picturesque Kau Sai Village, which has a strong fishing culture. Fishermen used to live on fishing boars and gradually moved to live on shore. Nowadays, some equipments and techniques still remain on the island. Villagers even insist on organising Hung Shing Festival which attracts lots of visitors. The tour will guide you through the more than 200-year history of Kau Sai Village to understand the wisdom of fishermen and experience the treasure of rural cultures.
Note: Please bring along a cable headset (3.5 mm audio cable) to connect with audio guide equipment. If you don't have one, you can borrow a sterilised headset on the day of the event.
---
About Kaifong Tour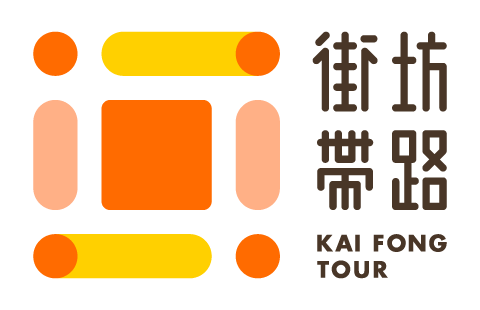 Founded in 2016, Kaifong Tour is a social enterprise dedicated to promoting meaningful connections and engagement in Hong Kong's local communities. It designs and organises tours, which takes place at the heart of communities as "the scene of action". Through community building, education, sustainable tourism and other community projects, Kaifong Tour aims to create a people-oriented and sustainable environment for our communities to develop.