Culture and History Route
The rural areas of High Island are composed of the Hakka villages on the shore and the fishing villages on the water, forming a unique style with the interweaving of two different cultures. At the same time, the natural environment of High Island makes it an even more poetic and picturesque place. The village culture combined with the tranquil natural environment gives High Island a unique atmosphere. The guided tour takes you on a journey through High Island, exploring the art and seeing the way of living of the Hakka and fishing people, listening to their stories and experiencing the joy of the villages' simplicity.
Note: Please bring along a cable headset (3.5 mm audio cable) to connect with audio guide equipment. If you don't have one, you can borrow a sterilised headset on the day of the event.
---
About Kaifong Tour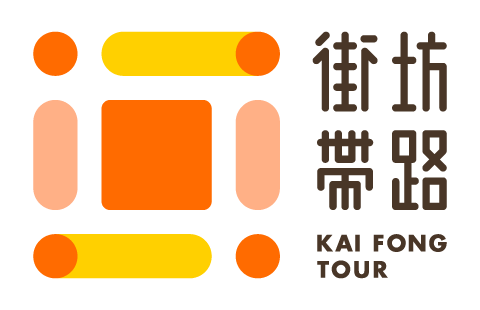 Founded in 2016, Kaifong Tour is a social enterprise dedicated to promoting meaningful connections and engagement in Hong Kong's local communities. It designs and organises tours, which takes place at the heart of communities as "the scene of action". Through community building, education, sustainable tourism and other community projects, Kaifong Tour aims to create a people-oriented and sustainable environment for our communities to develop.