Religion and Community Route
The unique island of Yim Tin Tsai retains a rich heritage of religious and Hakka culture. Villagers of the island make good use of local resources to develop family businesses, and are closely bonded by common religious belief. Witnessed by Catholicism, profound kinship inherits from generation to generation. The close and harmonious connection among the sky, the earth and the people on the island adds distinctive religious and ethnic features to Yim Tin Tsai.
---
About Guided Tours
The guided tours of Sai Kung Hoi Arts Festival are organised by the curator and "Kaifong Tour" together. Various parties including The Salt & Light Preservation Centre, Hong Kong Architecture Centre and Hong Kong Geopark, also provided assistance during the process of route design.
The guided tours will cover four different themes, to provide a more comprehensive experience for the visitors to explore Yim Tin Tsai and Sharp Island. The tours will focus on interactions and experiences, with an objective to encourage the participants to further explore the fascinating cultures and histories of the isles upon completion of the tours.
---
About Kaifong Tour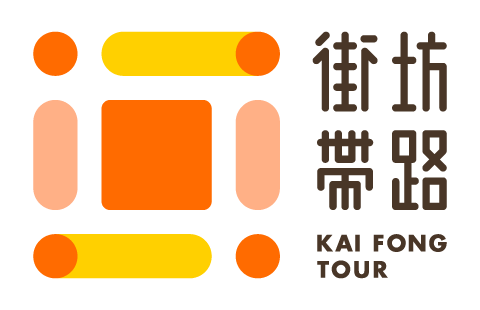 Founded in 2016, Kaifong Tour is a social enterprise dedicated to promoting meaningful connections and engagement in Hong Kong's local communities. It designs and organises tours, which takes place at the heart of communities as "the scene of action". Through community building, education, sustainable tourism and other community projects, Kaifong Tour aims to create a people-oriented and sustainable environment for our communities to develop.