Natural Environment and Fun Route
Sharp Island, as part of the Hong Kong Geopark, its unique topography and rocks have been widely recognised by visitors. While enjoying the scenery, people seem to ignore the role of nature. In Sharp Island, a seemingly insignificant rock island, it actually stemmed from the power of volcanic eruptions 140 millions years ago. Under the diversity of complex landforms and changes over millions of years, a well-known geological resource finally formed on Sharp Island. In the guided tour, you can experience the wonders of nature and feel the power of nature. Let's get a glimpse of Sharp Island!
Note: Please bring along a cable headset (3.5 mm audio cable) to connect with audio guide equipment. If you don't have one, you can borrow a sterilised headset on the day of the event.
---
About Kaifong Tour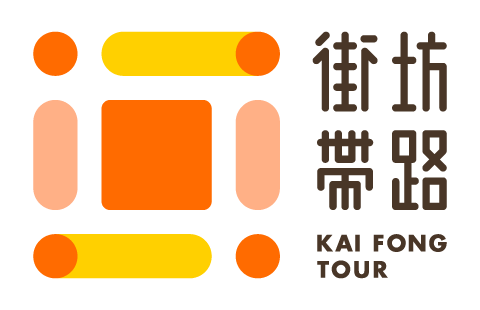 Founded in 2016, Kaifong Tour is a social enterprise dedicated to promoting meaningful connections and engagement in Hong Kong's local communities. It designs and organises tours, which takes place at the heart of communities as "the scene of action". Through community building, education, sustainable tourism and other community projects, Kaifong Tour aims to create a people-oriented and sustainable environment for our communities to develop.