Catholic Culture Route
Over three hundred years ago, the Chan family arrived in Yim Tin Tsai Village, and along with the missionaries, Catholicism also entered this island. Catholicism had various influences on Yim Tin Tsai and established churches and schools on this island, gradually leading the villagers to embrace the Catholic faith, making Yim Tin Tsai a "Parishioner Village." Although the villagers have moved away from this small island, Catholicism remains their spiritual pillar. In 2004, with the support of the church, the St. Joseph's Chapel was successfully restored, injecting new vitality into Yim Tin Tsai. The guided tour will lead participants to explore the traces left by Catholicism in Yim Tin Tsai, gain a deep understanding of the religious history and culture of Yim Tin Tsai, and experience its vitality.
Note: Please bring along a cable headset (3.5 mm audio cable) to connect with audio guide equipment. If you don't have one, you can borrow a sterilised headset on the day of the event.
---
About Kaifong Tour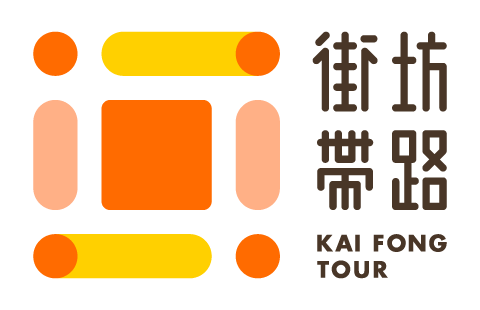 Founded in 2016, Kaifong Tour is a social enterprise dedicated to promoting meaningful connections and engagement in Hong Kong's local communities. It designs and organises tours, which takes place at the heart of communities as "the scene of action". Through community building, education, sustainable tourism and other community projects, Kaifong Tour aims to create a people-oriented and sustainable environment for our communities to develop.