Hakka Culture Route
Back to 300 years ago, a Hakka couple wandered and settled in Yim Tin Tsai, starting the road of salt production here, which was famous for its salt production. From time to time, Hakka culture has long been integrated into Yim Tin Tsai. The seemingly ordinary island also has extraordinary value. Looking back, the life of our ancestors is completely different from the present. Their lives are closely connected with nature. Among them, the Hakka people are better at using natural resources to live and have a close relationship with nature. Many of their cultural customs are closely related to nature. It is precise because of the abundant natural resources on the island that the people on the island are given the possibility to create a variety of life with local materials and to co-exist harmoniously with nature. Let's walk on the small island together and feel the local feelings through the life traces of the villagers.
Note: Please bring along a cable headset (3.5 mm audio cable) to connect with audio guide equipment. If you don't have one, you can borrow a sterilised headset on the day of the event.
---
About Kaifong Tour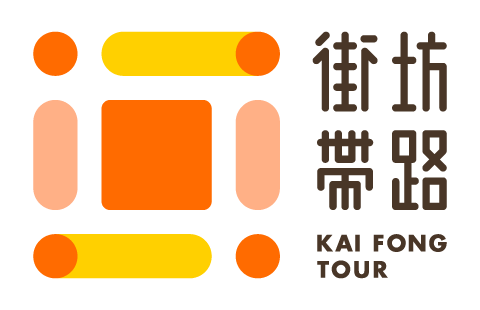 Founded in 2016, Kaifong Tour is a social enterprise dedicated to promoting meaningful connections and engagement in Hong Kong's local communities. It designs and organises tours, which takes place at the heart of communities as "the scene of action". Through community building, education, sustainable tourism and other community projects, Kaifong Tour aims to create a people-oriented and sustainable environment for our communities to develop.